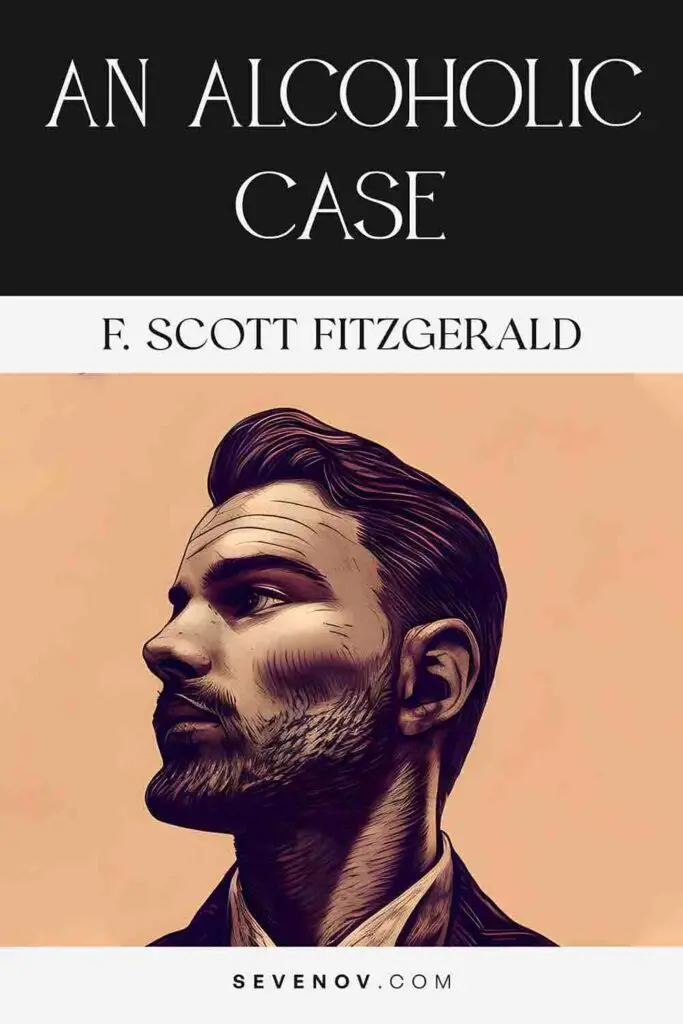 An Alcoholic Case by F. Scott Fitzgerald
Author: Francis Scott Fitzgerald 
Published: Esquire (February 1937)
Genre: Short Stories
"An Alcoholic Case" is a short story by F. Scott Fitzgerald published in Esquire in February 1937.
1. An Alcoholic Case Synopsis
"An Alcoholic Case" is a morbid tale about a young nurse responsible for the care of a serial alcoholic. Despite the nurse's best efforts, she soon realizes that sometimes one's good intentions and actions are not enough to help others. 
2. An Alcoholic Case Summary
Chapter 1
A nurse is trying to prevent a man from drinking alcohol. They engage in a struggle as she attempts to take the bottle from him. Eventually, she succeeds in getting the bottle, but it breaks on the bathroom floor. The man starts crying, and the nurse reflects on the difficulty of dealing with alcoholics. She cleans up the glass and tends to the man, who has exhausted himself. She contemplates the senselessness of the situation and decides she won't take on alcoholic cases in the future.
Chapter 2
She discusses the case with other nurses and her supervisor, Mrs. Hixson. Initially reluctant, the nurse decides to take on the case again. She later helps the man get dressed but witnesses his self-destructive behavior, including burning himself with a cigarette. She realizes the futility of trying to help him and shares her frustrations with Mrs. Hixson, emphasizing the difficulty of dealing with alcoholism and the feeling of helplessness it brings.
3. Frequently Asked Questions about An Alcoholic Case
What is the message of An Alcoholic Case?
Fitzgerald's message is that doing the right thing is not always easy, nor is it always rewarded with the desired outcome. However, it should not discourage us from trying nonetheless.
---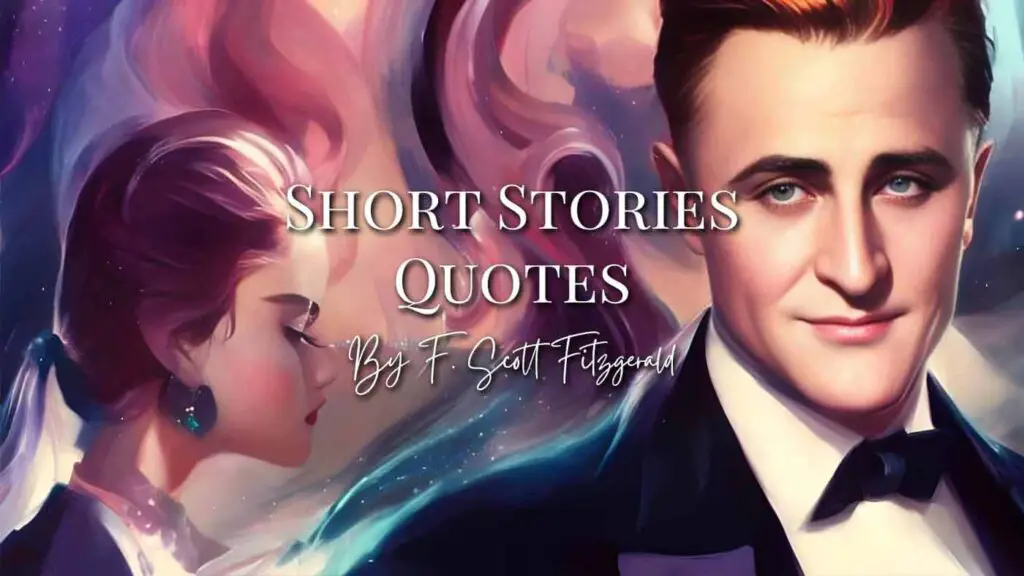 Recommended: Short Stories Quotes by F. Scott Fitzgerald