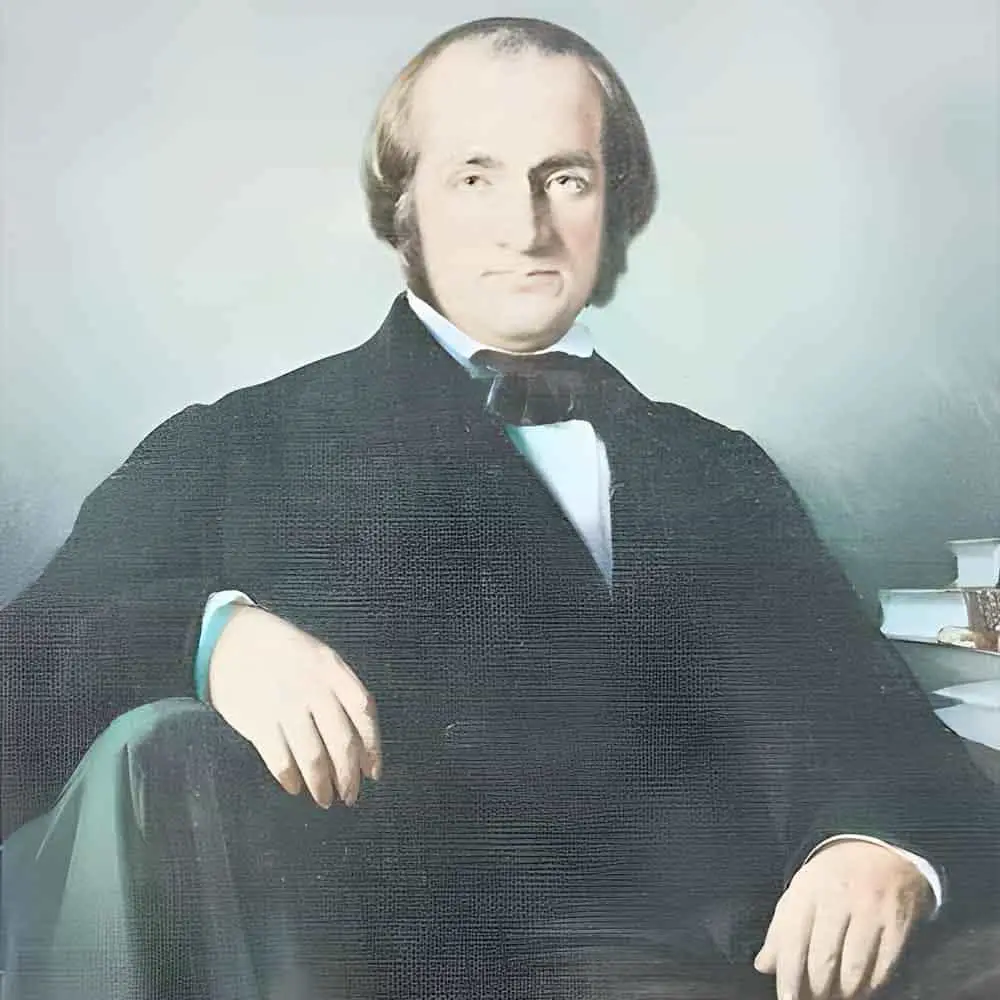 Constantin Heger – Charlotte Brontë's Muse and Mentor
Charlotte Brontë, the literary legend of Jane Eyre fame, was once an obscure but ambitious young woman fed up with being a governess. In February 1842, she left the comfort of her family's Haworth parsonage and set out for the faraway city of Brussels with her sister Emily. Their goal was to improve their language skills at the Pensionnat Heger, in preparation for opening a school of their own. There, she met Constantin Heger, a charismatic, irascible, and sharp-minded professor who would profoundly influence her life and work.
Biography
Born in 1809, Constantin Heger was the son of a Brussels jewelry shop owner. In 1825, the young Constantin moved to Paris in search of employment. He worked as the secretary of a solicitor but did not have the resources to pursue a legal career.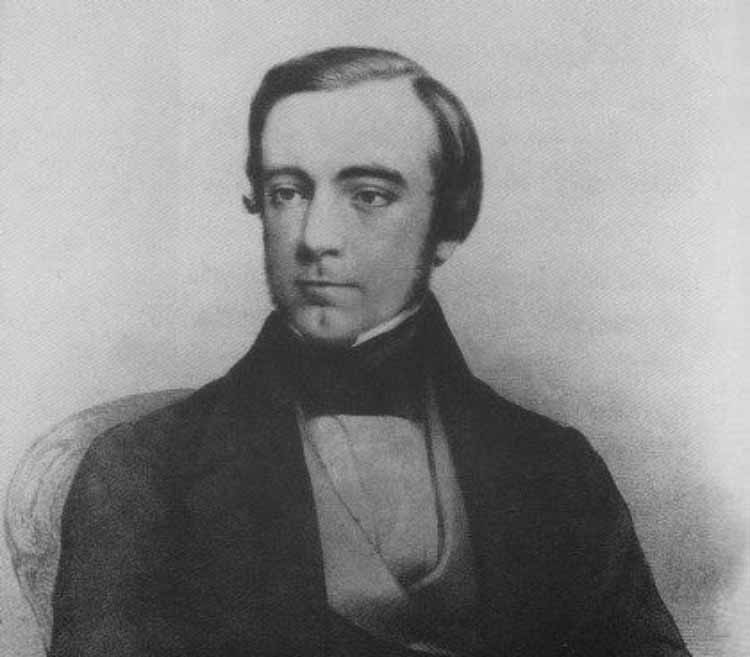 Heger returned to Brussels in 1829 and started teaching French and mathematics at the Athénée Royale. In 1830, he married Marie-Josephine Noyer, his first wife. That same year, revolution broke out as Belgian nationalists tried to secede from the Netherlands. Taking the side of the nationalists, Heger got involved in the fighting which led to the creation of an independent Kingdom of Belgium. 
In September 1833, he lost his wife, Marie-Josephine, in a cholera outbreak only a few years after marrying her. After this personal tragedy, Heger was hired to teach at the veterinary college on the Rue Terarken. He then met Mlle. Claire Zoë Parent, the directress of the neighboring girls' school on the Rue d'Isabelle and started teaching there. She must have comforted his broken heart for they married in 1836. Subsequently, the name of the girls' school that's owned by Mlle. Parent was changed to "Pensionnat de Demoiselles Heger-Parent". 
As a teacher, Heger was passionate, highly intelligent, and admired by his students. One of his former students, Frederika MacDonald recalls that he "was so fond of teaching, and so truly in his element when he began it, that his temper became sweet at once". 
Charlotte Brontë and Constantin Heger
Despite Constantin Heger's superior intellect, Charlotte Brontë's initial impression of him was not entirely favorable. Her first mention of him was in a letter to her friend Ellen Nussey in which she wrote, 
"There is one individual of whom I have not yet spoken: Monsieur Heger the husband of Madame. He is professor of Rhetoric, a man of power as to mind but very choleric and irritable in temperament – a little, black, ugly being with a face that varies in expression."
Constantin Heger soon took an interest in his two new English students. He taught French to Charlotte and Emily and was the first person outside their family who recognized their talent. Although Emily rebelled against his guidance, Charlotte grew closer to him as he helped her develop her gift for writing. Heger got her to read passages from masterpieces of French literature, analyze them and write essays (devoirs) expressing her thoughts. In one of her devoirs, a poor artist declares to a patron: "My lord, I believe I have genius". It is not hard to see in this scene Charlotte's belief in her literary genius and her intense desire to have it recognized by someone who could help her nurture it.  
Gradually, Charlotte fell head over heels for her mentor. Even after she left the Pensionnat for good in 1844, she was unable to forget Heger. Pining away for him, she wrote many despairing letters to Heger, pouring out her feelings and begging him to reply. 
As Constantin Heger was already married, he was not willing to respond to Charlotte's romantic obsession. The letters she sent him were torn up and thrown into the waste bin. However, Madame Heger retrieved some of these letters and pieced them back together, storing them in case she needed them one day to defend her husband's reputation.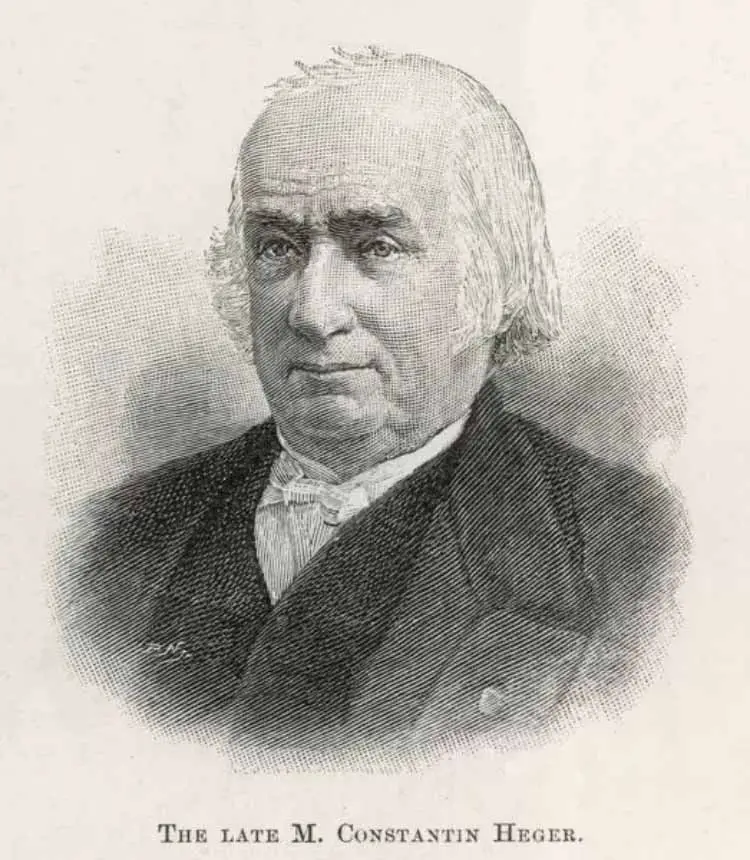 The Brussels Novels
Although Charlotte was not destined to be with Heger, her memories of him inspired two of her novels, The Professor (1857) and Villette (1853). The Professor was Charlotte Brontë's first novel. Being rejected by many publishers during her lifetime, it was not published until after her death. In this novel, a professor at a girls' boarding school in Brussels falls in love with his student, but the two of them are kept apart by the jealous headmistress. Nevertheless, they eventually reunite and get married. The novel is perhaps a piece of wish fulfillment by the author, in which she and her beloved professor end up together, away from the interference of Madame Heger.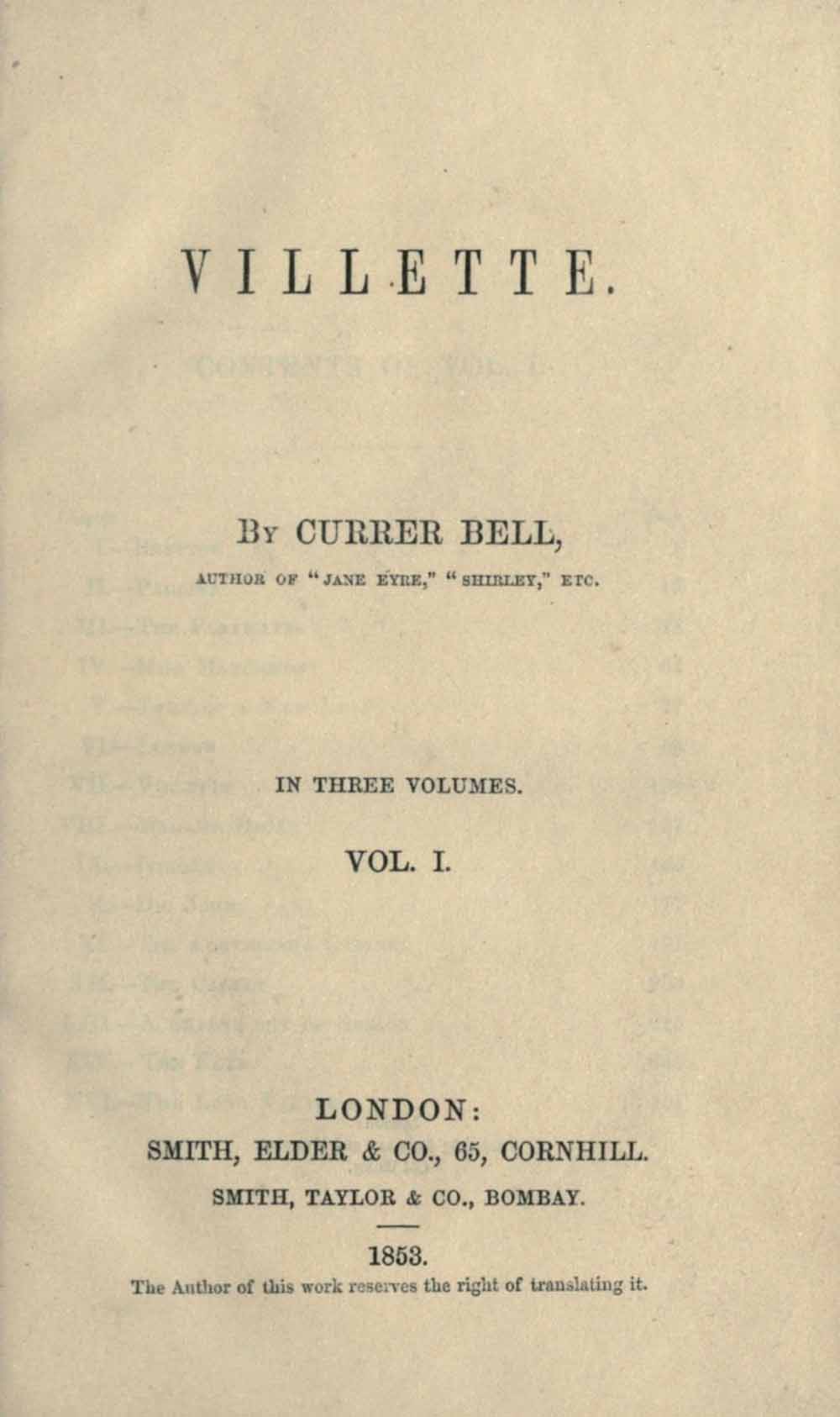 Villette, Charlotte's last novel, also takes place in a foreign boarding school for girls. This time, the female lead, Lucy Snowe, is a teacher instead of a student. Her primary love interest is M. Paul Emanuel, a brilliant, authoritative, and hot-tempered professor who is a spitting image of Constantin Heger. Once again, a scheming headmistress tries to separate them. 
Legacy
Decades after Charlotte Brontë's death, Constantin Heger's children, Paul and Louise donated to the British Library four letters she had written to their late father. These letters, published in The Times in 1913, shed light on the true nature of her feelings for Heger, which went beyond ordinary gratitude and admiration. The acute desperation, anxiety, and pain her attachment to Heger caused her are all too evident in these four letters, making them distressing to read. 
In her introduction to The Professor, the novelist Phyllis Bentley paid homage to Constantin Heger, writing, "M. Héger performed…[a] great service for Charlotte Brontë and hence for English literature… He caused her to suffer the pangs of unrequited love; it is this suffering which makes the poignancy, the ardor, and the intensity of all her four novels — in each of which this feeling is the crux of the story."