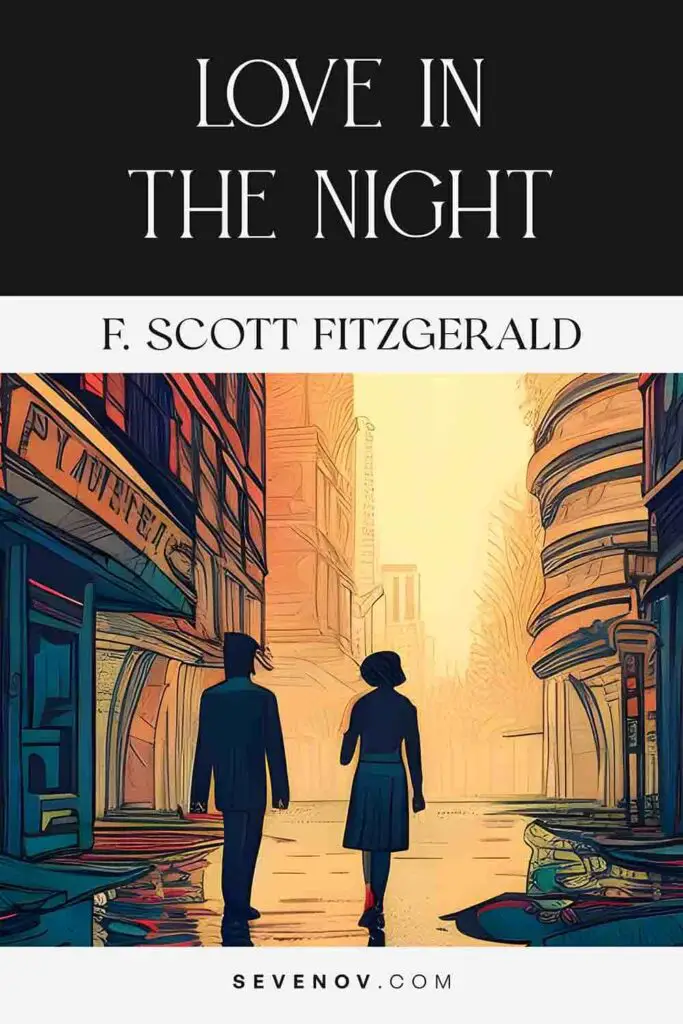 Love in the Night by F. Scott Fitzgerald
Author: Francis Scott Fitzgerald 
Published: The Saturday Evening Post (March 14, 1925)
Genre: Short Story
"Love in the Night" is a short story by F. Scott Fitzgerald published on March 14, 1925, that tells the tale of a special one-time meeting that turns into years of yearning.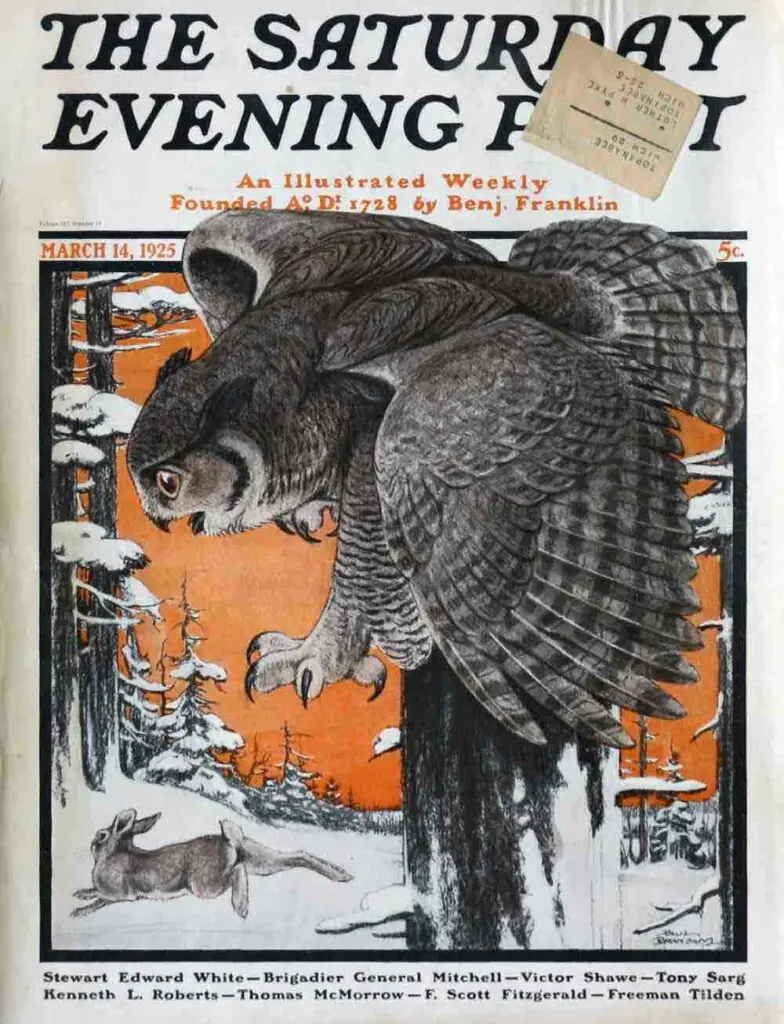 1. Synopsis of Love in the Night
"Love in the Night" is the tale of how Val, a seventeen-year-old boy, begins to learn what love is and his experience with his first love, losing it and finding it again. 
2. Story Summary
Val grows up learning what love looks like from his parents and desires to find his partner in the future. One day while his family hosts a yacht party, he boards the wrong one and comes across a beautiful but married girl. They experience a short-lived romance before leaving the next day. Years later, Val is a taxi driver, and they cross paths again. 
3. Writing Style
The story utilizes a language and sentence structure that is as romantic as its title. Fitzgerald uses plenty of adjectives and descriptive imagery to create the romantic atmosphere of the story. 
4. Frequently Asked Questions about Love in the Night
Do Val and the girl end up together?
Yes. Val and the girl he is in love with get married in the end.