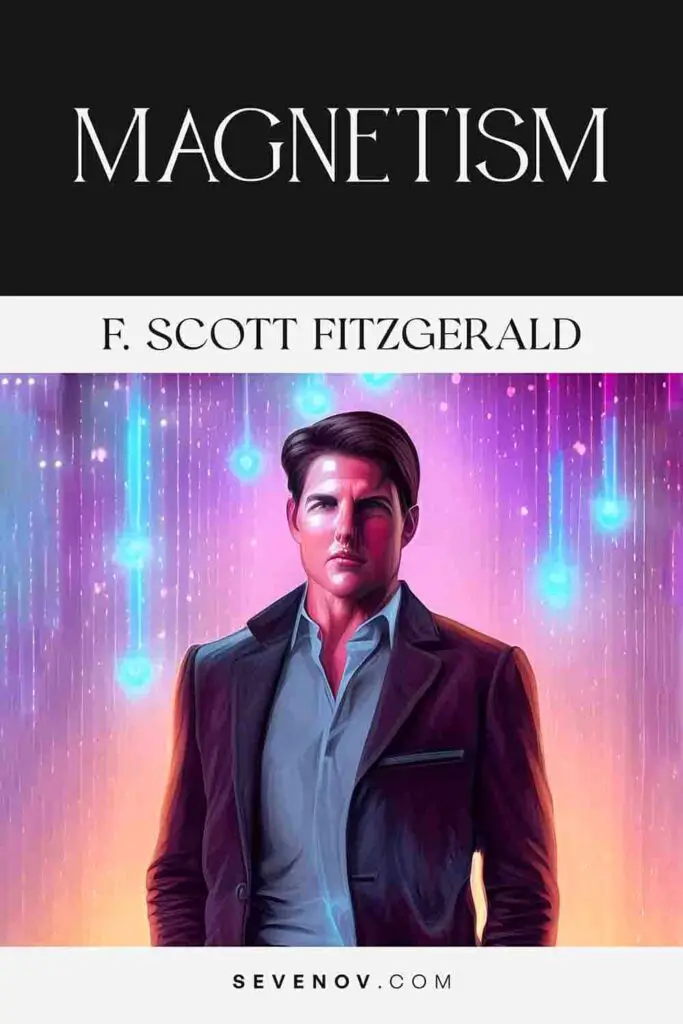 Magnetism by F. Scott Fitzgerald
Author: Francis Scott Fitzgerald 
Published: The Saturday Evening Post (March 3, 1928)
Genre: Short Story
"Magnetism" was a short story by F. Scott Fitzgerald published in the March 3, 1928 edition of The Saturday Evening Post. It follows the tale of George Hannaford, a man used to getting his way, who encounters marital and personal problems.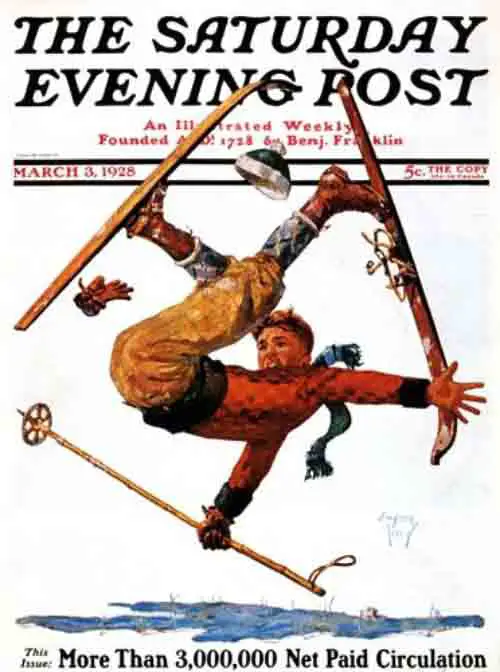 1. Synopsis of Magnetism
George Hannaford is a charismatic man who is being blackmailed and also begins to suspect that his wife is having an affair. 
2. Story Summary
George Hannaford is a powerful man who knows how to turn on the charm to achieve his objectives. However, his perfect life falls apart when he suspects his wife and another man may be having an affair and that someone has obtained material to blackmail him.
3. Themes
Social class and dynamics are common elements in Fitzgerald's work, where the rich and poor are at odds with each other, and the poor try to surpass the rich. Regarding social class, the women are depicted as manipulative, using the men in the story to their advantage.
4. Frequently Asked Questions about Magnetism
Why is it called Magnetism?
The title reflects how the youth in the Jazz Age is often drawn to one another due to factors like financial status.