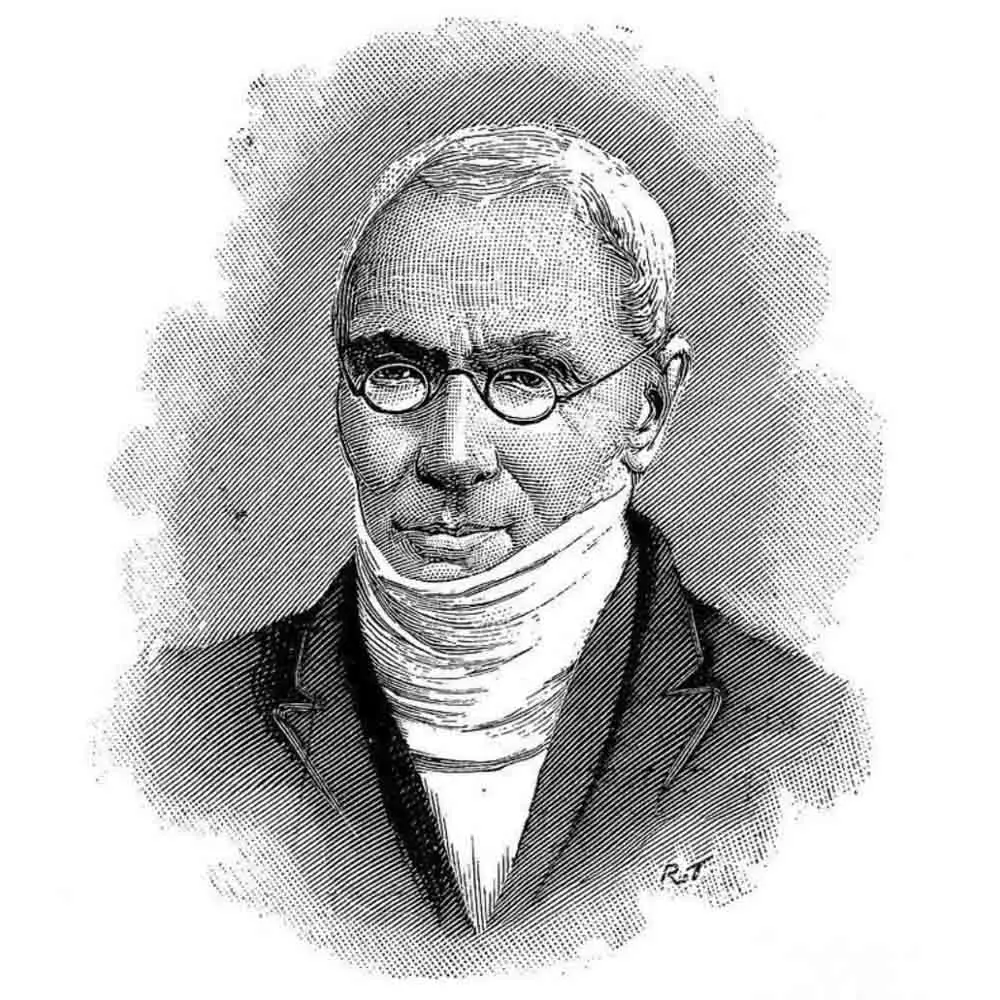 Patrick Brontë
Born: 17 March 1777
Died: 7 June 1861
Patrick Brontë (born Patrick Brunty) was an Irish Anglican clergyman and author. He was the father of English writers Charlotte, Emily, and Anne Brontë. Born into a humble Northern Ireland family, he worked hard to secure a scholarship to study in England, where he lived for the rest of his adult life. 
1. Early Life
Patrick Brunty was born on 17 March 1777 at Drumballyroney, near Rathfriland, County Down, the eldest of ten children. His father, Hugh Brunty, was a farmhand, fence-fixer, and road builder; their family was very poor. Patrick's mother, Elinor Alice McClory, was a Catholic, but he ended up taking the faith of his Anglican father.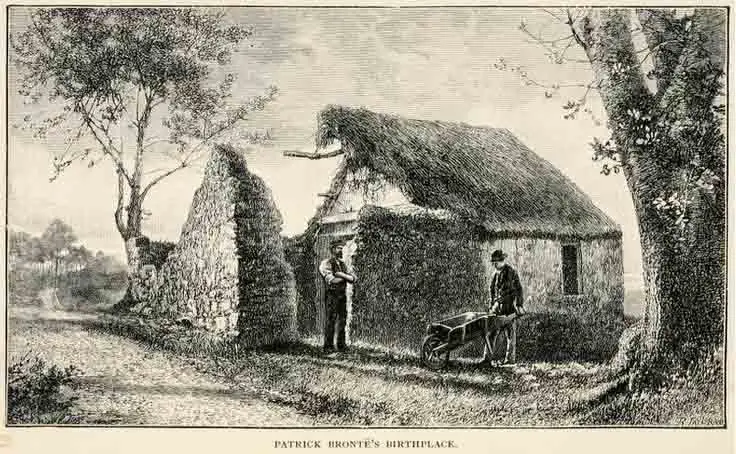 Patrick took up several apprenticeships in his youth before becoming a teacher in 1798. In 1802, he won a scholarship to study theology as a sizar at St John's College, Cambridge. At college, Patrick changed his surname from Brunty to Brontë, the Greek word for thunder. It is not clear why he did this, but it is possible that he wished to hide his humble background. In 1806, he graduated with a Bachelor of Arts degree. 
2. Career
Patrick Brontë was ordained as a deacon of the Church of England in 1806 and entered the priesthood in 1807. His first curacy was at the St Mary Magdalene Church, Wethersfield, Essex. It was a troubled time for England as Napoleon was at the height of his power. The war with Napoleon's empire damaged England's economy, resulting in widespread unemployment. Patrick would later relate tales of social unrest from this period to his children, which inspired Charlotte Brontë's novel, Shirley (1849). 
In early 1807, Patrick met and fell in love with 18-year-old Mary Burder. Burder's uncle, her guardian, became suspicious of Patrick's background and questioned him about it. However, Patrick refused to answer and told him to mind his business. As a result of their disagreement, Burder's uncle got her to move away to his farm at Great Yeldham. Patrick's relationship with Burder ended, and he moved on to another curacy.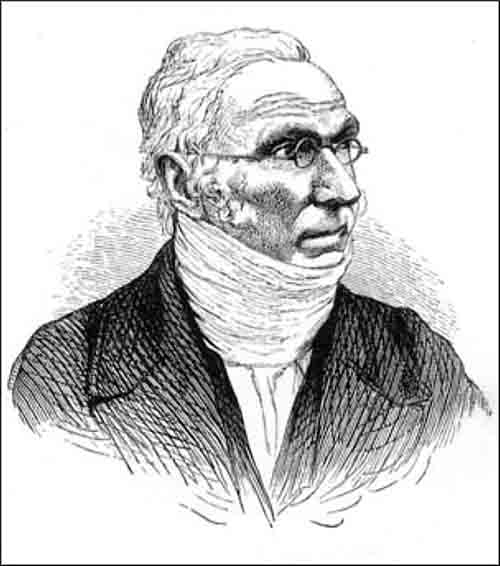 For a short time, he took up a curacy in Wellington, Shropshire, then moved to Dewsbury, Yorkshire, before becoming incumbent of Thornton, near Bradford. His final post was as the perpetual curate of Haworth. 
In Haworth, he was active in social causes, spending much of his time visiting the sick and poor to give sermons, communion, and extreme unction. In 1832, he opened a Sunday school and, between 1849 and 1850, got involved in efforts to procure a clean water supply for the village.
Patrick Brontë wrote and published many poems and sermons throughout his life. He also wrote a novella, The Maid of Killarney (1818), and a short story, The Cottage In The Wood (1816). His writings have strong religious themes and portray the lives of ordinary people in the English countryside.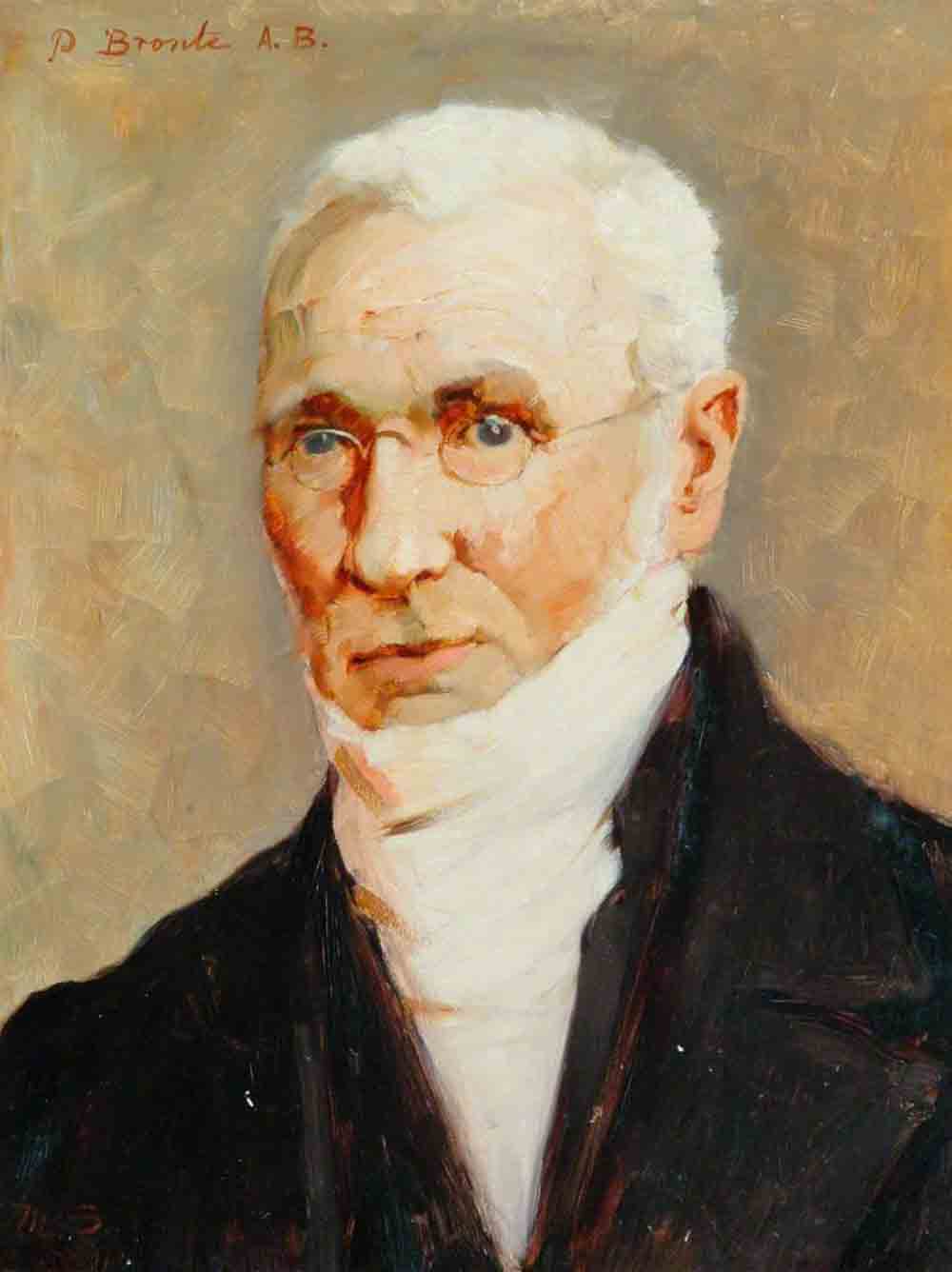 3. Marriage and family
Patrick Brontë married Maria Branwell on 29 December 1812. He had met Maria while working as a school examiner at a Wesleyan Academy, Woodhouse Grove School, near Guiseley. They moved into a house in Liversedge, where their first two children, Maria and Elizabeth, were born in 1813 and 1814.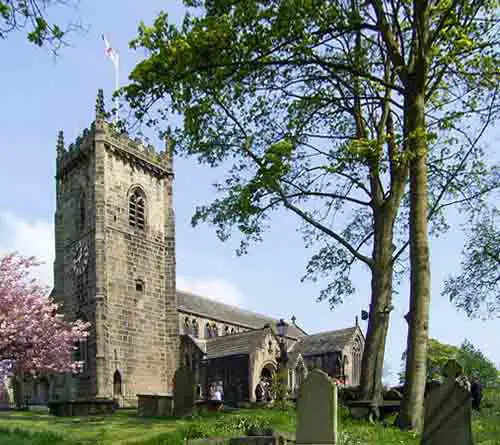 They later moved to Thornton, where they had four more children, Charlotte, Branwell, Emily, and Anne. In 1821, the Brontë family moved to Haworth, where Patrick was appointed the perpetual curate of St Michael and All Angels' Church. Not long after the move, his wife Maria died from cancer, leaving Patrick, a widower with six young children. After Maria's death, her sister, Elizabeth Branwell, stayed in Haworth to help him look after the children.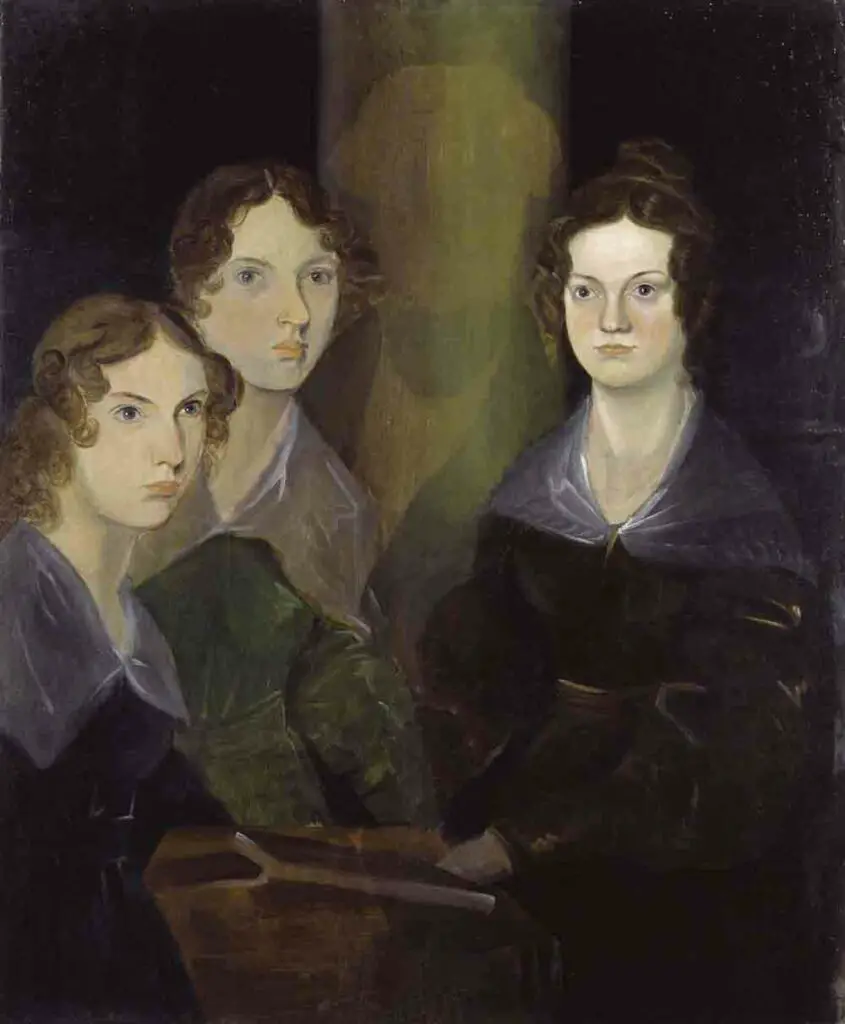 At this time, Patrick looked for a second wife so he would have someone to run the household and take care of his children. He reached out to his first love, Mary Burder, but she gave him a cold reply. Subsequently, Patrick raised his six children together with Elizabeth Branwell. 
He educated his only son Branwell at home, tutoring him in the Greek and Latin classics. He sent his four older daughters to the Clergy Daughters' School at Cowan Bridge. Anne was too young then to be sent to school. The school was founded by the Reverend William Carus Wilson and provided low-cost education for clergymen's daughters. Conditions there were harsh, and in 1825, Patrick's two eldest daughters, Maria and Elizabeth, contracted tuberculosis at school and died. The tragedy deeply affected Patrick, and he immediately brought Charlotte and Emily home.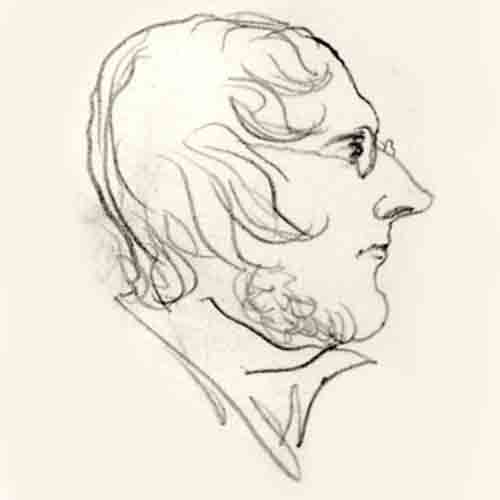 At home, the surviving Brontë sisters, Charlotte, Emily, and Anne, developed their literary talent by reading widely and writing prose, poems, and plays set in imaginary worlds they created with their brother, Branwell. The imaginary world of Angria was created by the Brontë siblings when Patrick gave Branwell 12 wooden toy soldiers in June 1826. Branwell shared the toy soldiers with his sisters, and they created elaborate stories for them. 
Patrick Brontë did not restrict his children's reading despite his conservative views. The Brontë siblings had access to the works of Shakespeare, Byron, Cowper, Milton, Pope, and other prominent writers. Through reading and education, he ensured that his children had the skills to support themselves as adults.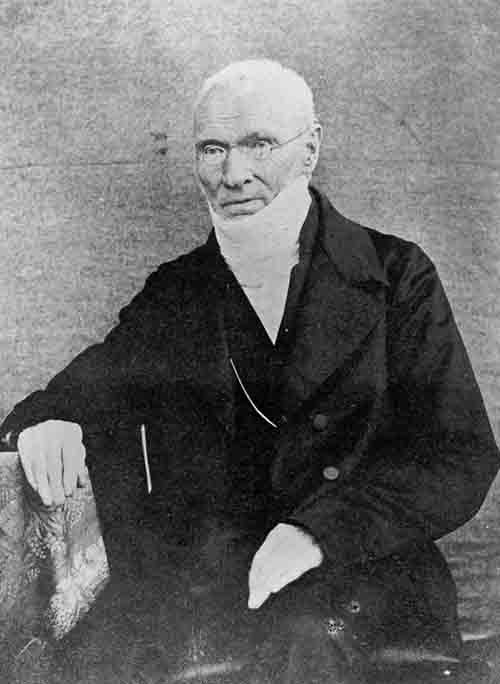 He was proud of his daughters' literary success in his later years. He wrote to Elizabeth Gaskell, "Had I been numbered amongst the calm, sedate, concentric men of the world, I should not have been as I now am, and I should, in all probability, never have had such children as mine have been."
After the death of his last surviving child, Charlotte, he collaborated with Elizabeth Gaskell on his daughter's biography. He and Charlotte's widower, Arthur Bell Nicholls, also arranged the posthumous publication of Charlotte's first novel, The Professor, in 1857. 
Patrick Brontë passed away at 84 in 1861, having survived his wife and all six of his children. 
4. Bibliography
Patrick Brontë's Publication
Winter Evening Thoughts (1810)
Cottage Poems (1810)
The Rural Minstrel: A Miscellany of Descriptive Poems (1813)
The Cottage In The Wood (1816)
The Maid Of Killarney (1818)
The Signs Of The Times (1835)