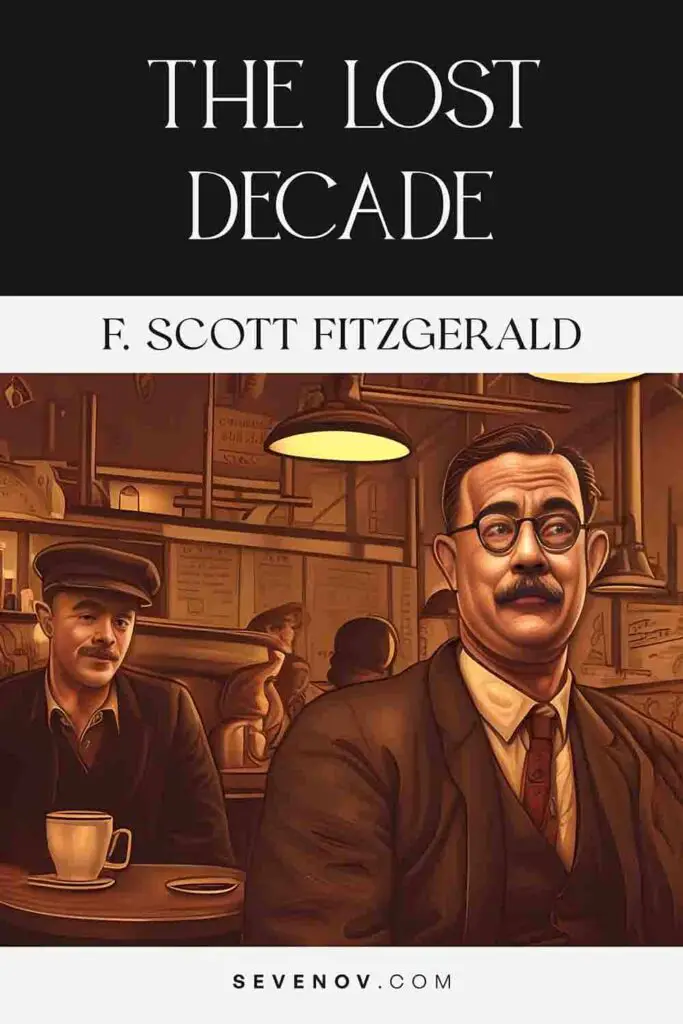 The Lost Decade by F. Scott Fitzgerald
Author: Francis Scott Fitzgerald 
Published: Esquire (December 1939)
Genre: Short Story
"The Lost Decade," written by F. Scott Fitzgerald, best known for The Great Gatsby, is one of his briefest works. The story deals with themes such as alcoholism and how it causes individuals to lose track of their surroundings and their daily lives. "The Lost Decade" was published in Esquire magazine in December 1939, only a year before he passed away.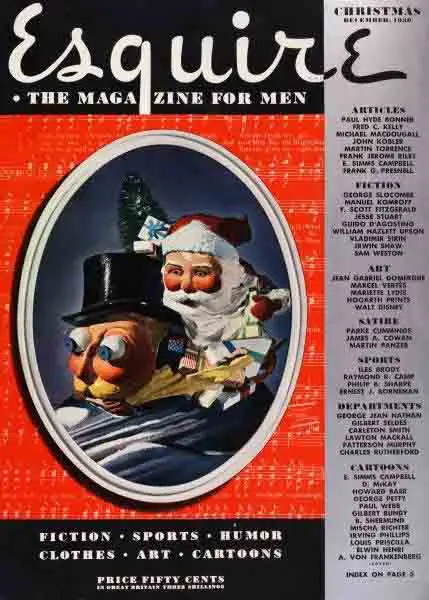 1. The Lost Decade Synopsis
"The Lost Decade" is mostly a narrative about drinking and how it impairs memory and prevents individuals from experiencing and appreciating their surroundings. The main character, Louis, has been a city resident for the past ten years, but his long-term drinking has damaged his memory.
2. The Lost Decade Summary
One of the editors at a New York newsweekly, Orrison Brown, receives a request from his manager to take a guest named Louis Trimble to lunch. The boss informs Orrison that Louis has "been away a long time."
Louis reveals to Orrison that his last memory of the city was around 1928, during the construction of the Empire State Building. Uncertainty surrounds the specifics of Louis' disappearance. What happened to Trimble during his "lost decade" is unknown, and Orrison wonders if Louis has been living somewhere far more fascinating than 1930s New York.
Louis and Orrison head to a restaurant, where Louis mentions his hobby of eavesdropping. Orrison notices that Louis is easily amused. To Orrison's surprise, Louis claims to have patronized the restaurant a few months ago, despite his period of disappearance not matching up. 
Louis reveals to Orrison that he is the designer of the Armistead building, erected in 1928. At this point, Orrison admits he has been a recluse alcoholic for the past decade, explaining his disappearance. Having pulled himself together, Louis has a newfound desire to appreciate the city's most tiny details. Before they part ways, the two men shake hands. 
While leaving, Orrison begins to take note of details in the environment that he had previously overlooked until his conversation with Louis.
3. Characters
Louis Trimble
The protagonist, whose disappearance for a decade, becomes a mystery. His lack of awareness regarding his conscious memory stems from his abuse of alcohol. 
Orrison Brown
Orrison is an editor for a newsletter in New York. His meeting with Louis Trimble prompts him to consider life and his environment with sharper detail.
4. Writing Style
The Lost Decade is a highly sensory novel where Fitzgerald highlights the tactile aspects. The texture of surfaces that characters touch and interact with are forefronted, leaving readers with a heightened sensitivity to our environment like Orrison. 
5. Frequently Asked Questions about The Lost Decade
Why is it called "The Lost Decade"? 
The title refers to the decade when Louis Trimble seems to disappear mysteriously. In this period, Louis 'loses' himself to alcoholism and simultaneously loses his way in life.
---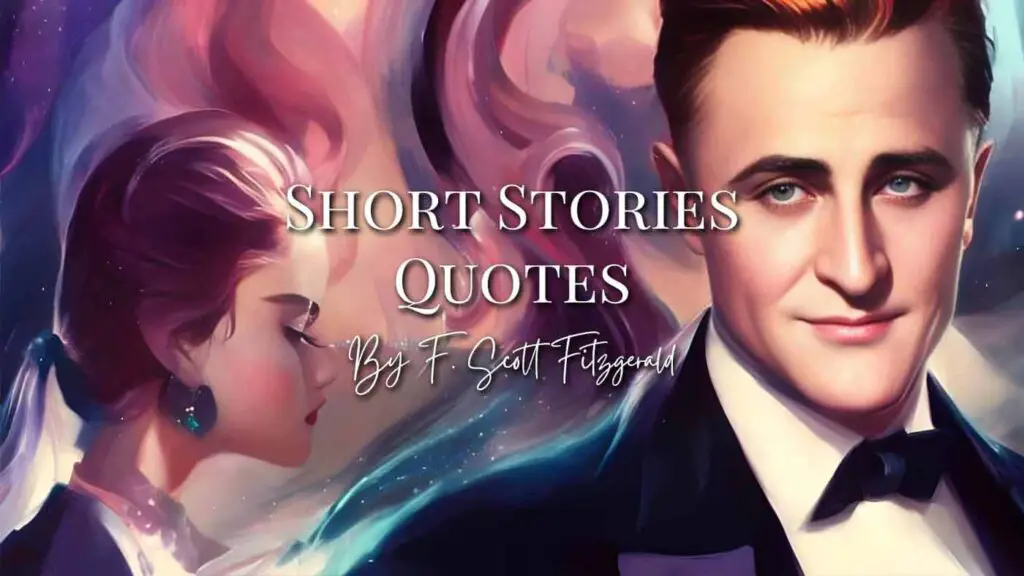 Recommended: Short Stories Quotes by F. Scott Fitzgerald