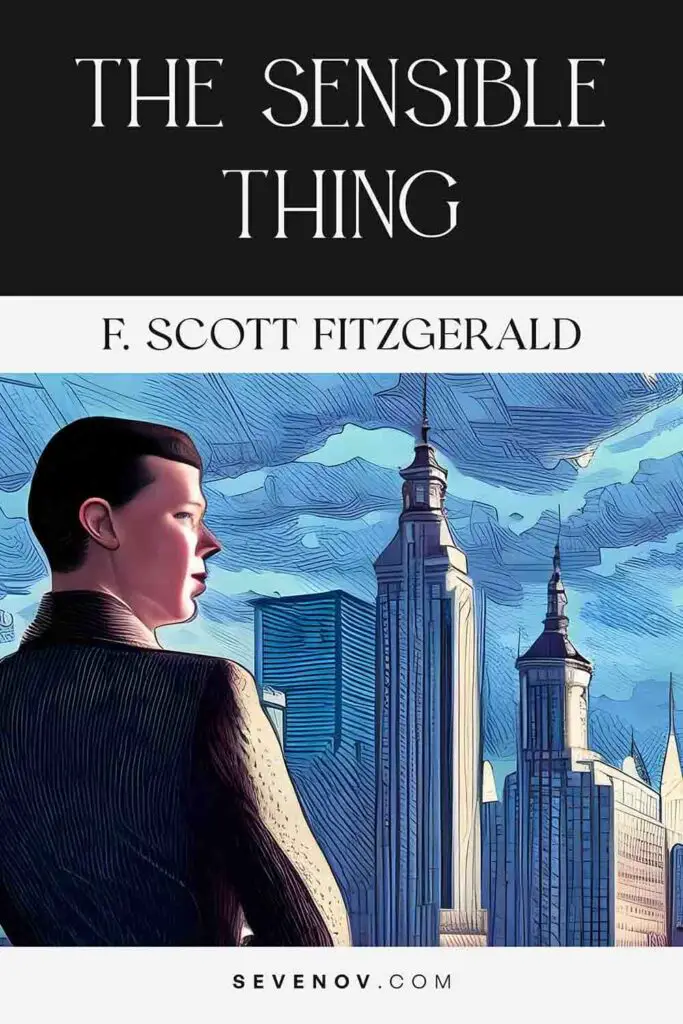 The Sensible Thing by F. Scott Fitzgerald
Author: Francis Scott Fitzgerald 
Published: Liberty (Jul 5, 1924)
Genre: Short Stories
"The Sensible Thing" is a short story written by F. Scott Fitzgerald and published in Liberty in 1924.
1. Synopsis
"The Sensible Thing" depicts the attempt of a young insurance salesman named George O' Kelly to win the heart of his lover, Jonquil Cary. 
2. Story Summary
We are introduced to the story's protagonist, George O'Kelly, who dreams of being a successful engineer. However, practicality takes precedence, and George ends up working as a salesman instead. 
George receives a letter from his lover, Jonquil Cary, and he notices that she sounds unlike herself in the letter. He starts to worry about their relationship. Determined to reassure her of his affections, he quits working as an insurance salesman and takes a flight to Tennessee to see her. 
Upon arrival, he realizes that she has possibly been unfaithful, and they part ways. Years later, George has become highly successful and meets Jonquil. Jonquil wishes to start over, but George has moved on and rejects her. 
---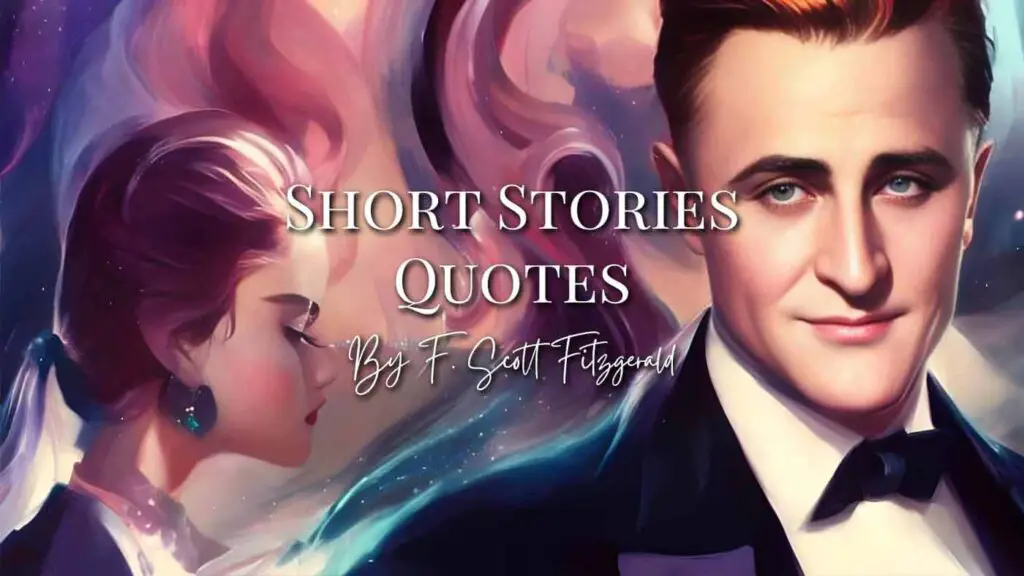 Recommended: Short Stories Quotes by F. Scott Fitzgerald
3. Frequently Asked Questions about The Sensible Thing
What is the message of The Sensible Thing?
Fitzgerald tells us through this story that some things are unrepeatable and can never be re-lived once they are lost.