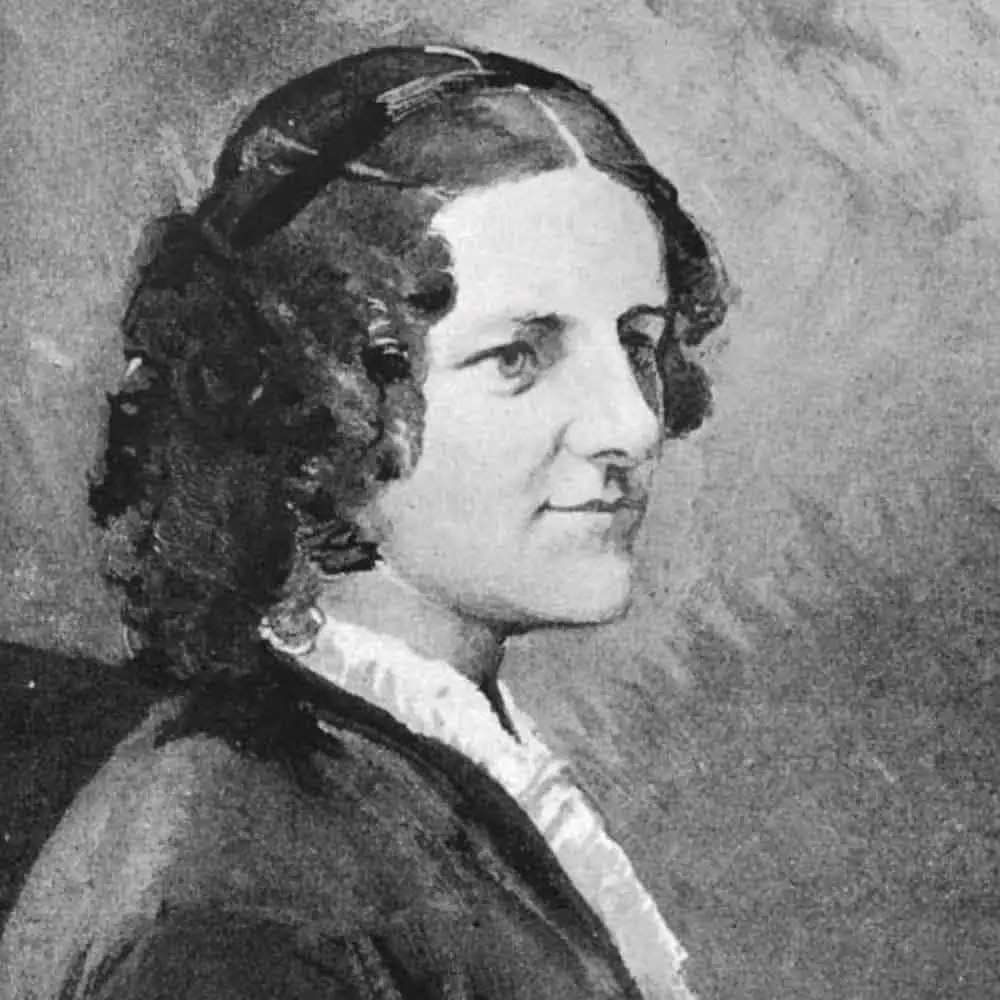 Anna Sewell
Born: 30 March 1820
Died: 25 April 1878
Nationality: English
Notable works: Black Beauty (1877)
Anna Sewell is the author of the popular children's novel Black Beauty, published in 1877. Due to a childhood ankle injury, Sewell was nearly immobile for most of her life. Nevertheless, her disability did not stop Sewell from going on to pen her debut novel, Black Beauty. Upon its publication, Black Beauty immediately captured the hearts of many with its endearing tale about the life of horses in the Victorian era. Today, Sewell's novel has sold over fifty million copies.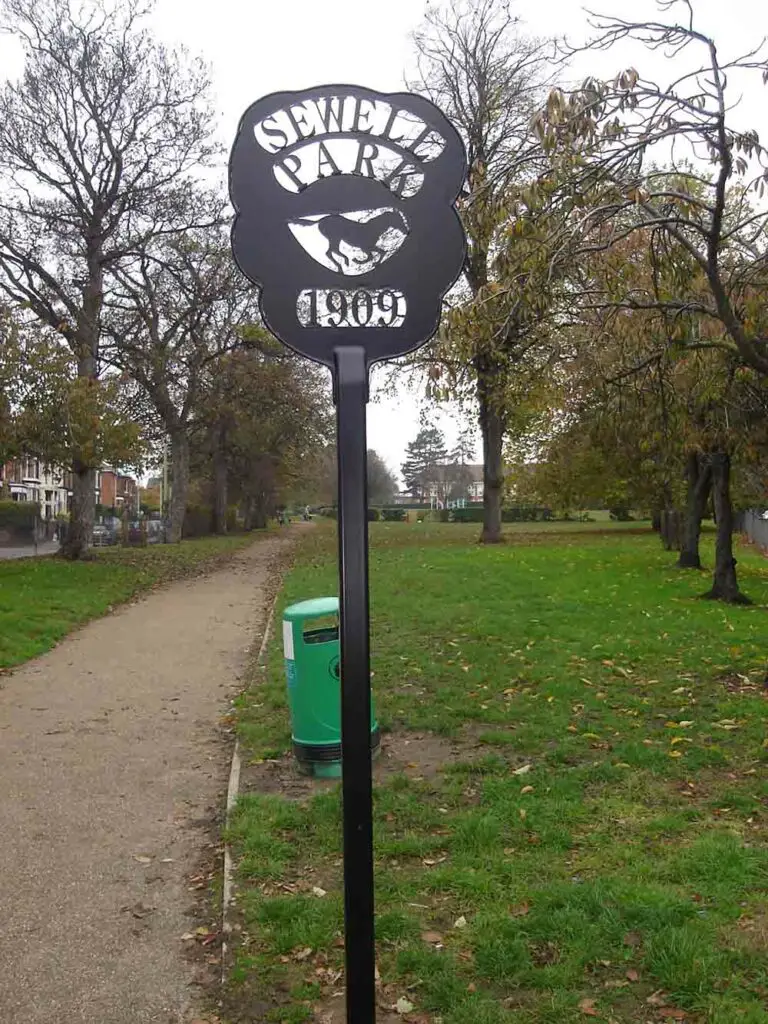 1. Anna Sewell's Biography
1.1. Early Life
Anna Sewell was born in Great Yarmouth, Norfolk, England, on 30 March 1820. Her parents were Isaac Philip Sewell and Mary Wright Sewell, who were devout Quakers. Sewell had a younger sibling named Philip, and both she and her brother were homeschooled due to their poor financial situation.
Their financial situation worsened when Sewell's father had to close his business, and they moved to Dalston, London. Sewell and her brother stayed at their grandparents' place when their parents could not care for them. 
Things improved, and Sewell's family moved to Stoke Newington in 1832. Sewell finally enrolled in school. However, misfortune struck as Sewell severely injured her ankles, leaving her permanently disabled. Her limited mobility meant that she often rode in horse-drawn carriages. This experience was where Sewell's appreciation for horses and other animals began.
1.2. Life in Brighton and Elsewhere
The Sewells moved to Brighton in 1836, hoping the air would be better for Anna Sewell. Sewell and her mother joined the Church of England, continuing to be evangelists. Sewell first dabbled in writing when she helped to edit her mother's children's books. She and her mother set up a working men's club as well. 
Sewell's health deteriorated in 1845 while in Lancing. This deterioration prompted her to seek treatment in Europe. After moving to Abson near Wick and Bath, the Sewells finally settled in Old Catton in 1866. 
1.3. Literary Career
Finally settled down, Sewell started writing Black Beauty from 1871 to 1877. However, her failing health made writing independently impossible, and her mother helped her by transcribing the text. Her reliance on horses for transport throughout her life made her extraordinarily empathetic and kind toward animals, prompting her to write Black Beauty as a form of persuasion for the Victorian populace to be more considerate to animals.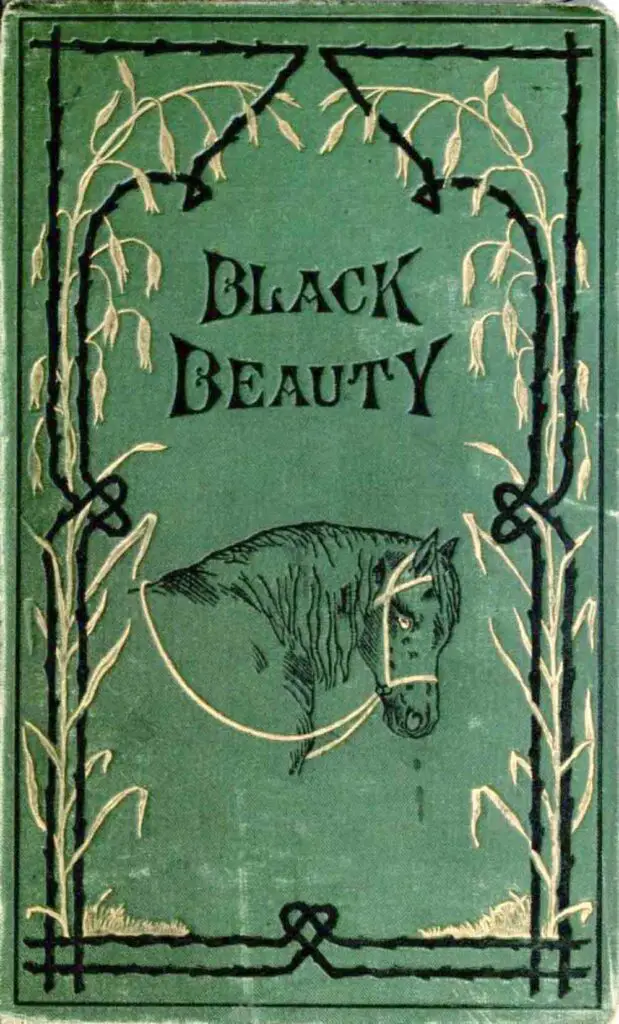 Sewell's novel was published by Jarrolds on 24 November 1877, and it was so impactful that it influenced the decision of Victorians to do away with bearing reins. 
1.4. Final Years
Shortly after Black Beauty was published, Sewell's health deteriorated drastically. Many suspected that the cause was either hepatitis or tuberculosis, and Sewell passed away shortly after on 25 April 1878. Her burial site is in Lamas, Buxton, Norfolk.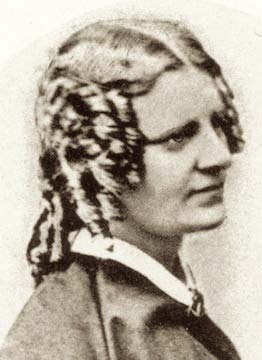 2. Legacy
2.1. Memorials
The house in Old Catton where Sewell lived out her final days is now known as the Anna Sewell House. Another memorial dedicated to Sewell is a memorial fountain and horse trough in Ansonia, Connecticut, United States of America. The fountain and trough were donated in 1892 by Caroline Phelps Stokes, an animal welfare philanthropist. At Sewell Park in Norwich, there lies another fountain that Ada Sewell, Anna Sewell's niece, placed.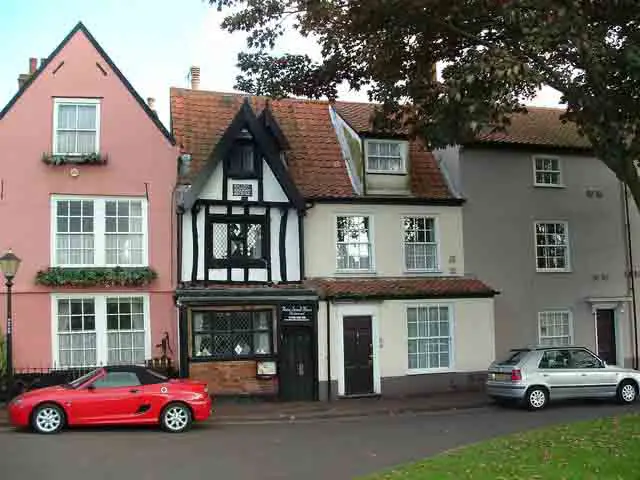 2.2. Graveyard
Unfortunately, Sewell's graveyard in Lammas was bulldozed by Mrs. Wendy Forsey, who owned the land, in 1984. This incident caused an uproar and great dissatisfaction in the local community, who viewed the bulldozing as an act of vandalism. All the graves of the Sewells were eventually moved to the Old Lammas Quaker meeting house.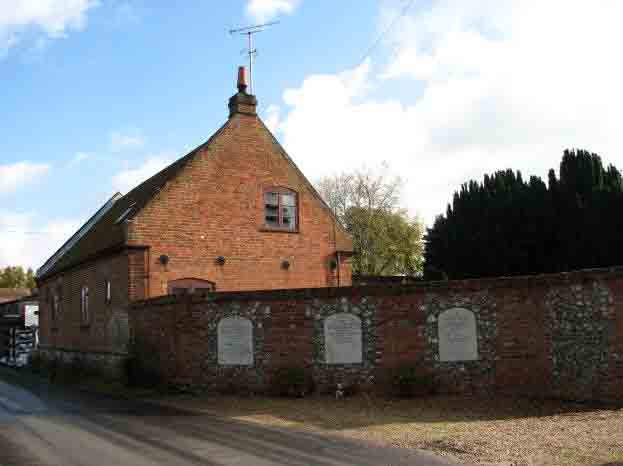 3. Bibliography
Black Beauty (1877)
4. Quotes from Anna Sewell
"It is good people who make good places."

Anna Sewell
"He has known joy and violence. Felt the warmth of children and the cruelty of abuse. He has nearly died saving lives and merely been killed by a drunken act. He has known the finery of grand estates and the filth of stinking slums. He has survived fire and flood, starvation and torment. And nothing could break his spirit – or his great love. This is HIS life.  He is called the horse."

Anna Sewell
5. Frequently Asked Questions about Anna Sewell
What inspired Anna Sewell to write Black Beauty?
Growing up in Victorian England, Sewell saw how horses were often treated poorly and abused. Her compassionate nature compelled her to write Black Beauty in hopes that others would become kinder and more empathetic toward horses. 
Why did Anna Sewell die?
Sewell is said to have contracted either hepatitis or tuberculosis, and her health declined rapidly afterward.
How much is Anna Sewell's net worth today?
Her current net worth is said to be $1.5 million.
6. Books and articles about Anna Sewell for further reading
Written by Adrienne E. Gavin. (2004). Dark Horse: A Life of Anna Sewell. The History Press
Written by Michelle Norris. (2012). How 'Black Beauty' Changed The Way We See Horses. National Public Radio
Written by Nimi Kurian. (2017). Sewell Remembered. The Hindu
Written by Unknown. (2022). Anna Sewell and Black Beauty. Words and Music and Stories