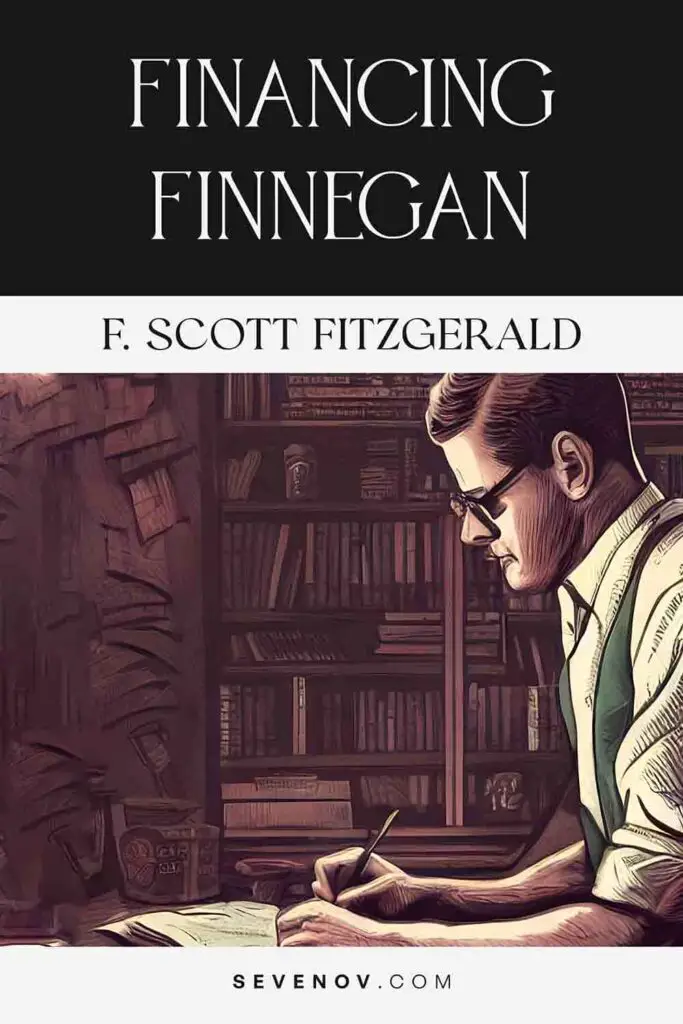 Financing Finnegan by F. Scott Fitzgerald
Author: Francis Scott Fitzgerald 
Published: Esquire (January 1938)
Genre: Short Stories
"Financing Finnegan" is a short story by F. Scott Fitzgerald published in Esquire in January 1938. 
1. Financing Finnegan Synopsis
"Financing Finnegan" revolves around Finnegan, a talented writer with financial troubles and health issues. He is supported by his literary agent, Mr. Cannon, and publisher, George Jaggers, who are invested in his success. Despite initial doubts, the narrator, who shares the same agent and publisher, recognizes Finnegan's exceptional writing talent when handed one of his brilliant short stories. Months later, Finnegan embarks on a risky Arctic expedition, and concerns arise about his financial situation. Tragedy strikes when he and his party go missing in a snowstorm. The story highlights the complexities of supporting a talented but troubled writer and the enduring belief in his potential for literary success.
2. Financing Finnegan Summary
Chapter 1
Finnegan and the narrator share the same literary agent and publisher in New York. Finnegan's visits to these offices are marked by an air of mystery and concern. He is known for his literary talent but also for his financial struggles and a recent diving accident. Despite these setbacks, he remains a revered figure in the literary world. The narrator overhears conversations revealing Finnegan's financial troubles and health concerns, leading to a silent conspiracy between the agent and publisher to support and uplift him. Finnegan's future and their investments in him are of paramount importance to them.
Chapter 2
The narrator voices concerns to Mr. Cannon about supporting Finnegan, who might be a fraud. They find Finnegan's behavior irritating and question postponing an operation for him. Mr. Cannon defends Finnegan, and to illustrate his talent, hands the narrator a short story Finnegan recently submitted. Initially skeptical, the narrator becomes captivated by the story's brilliance, leading them to admire Finnegan's writing skills. Despite his issues, Finnegan's writing talent is undeniable, making any magazine eager to publish his work.
Chapter 3
Months pass, and the narrator returns to New York, where life is quieter. Finnegan embarks on an Arctic expedition with anthropologists. Despite concerns, Finnegan's charm prevails. However, tragic news arrives that Finnegan and his party are missing in a snowstorm. Insurance protects Cannon and Jaggers, but financial troubles persist. The narrator offers money to help with the situation. Later, a cablegram arrives from Finnegan, confirming his miraculous survival. Despite doubts, hope emerges that Finnegan's talent will shine again, securing his future.
---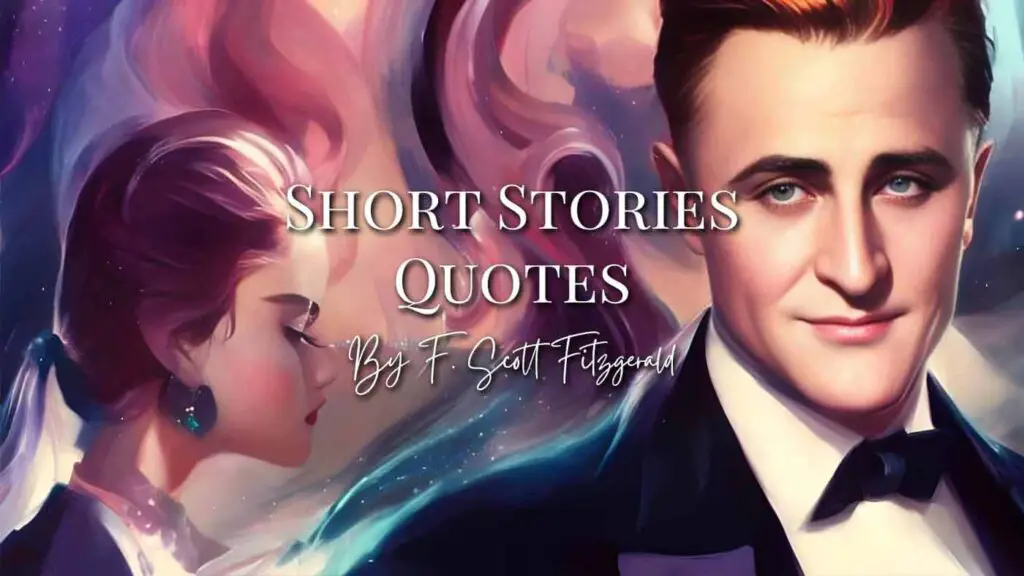 Recommended: Short Stories Quotes by F. Scott Fitzgerald