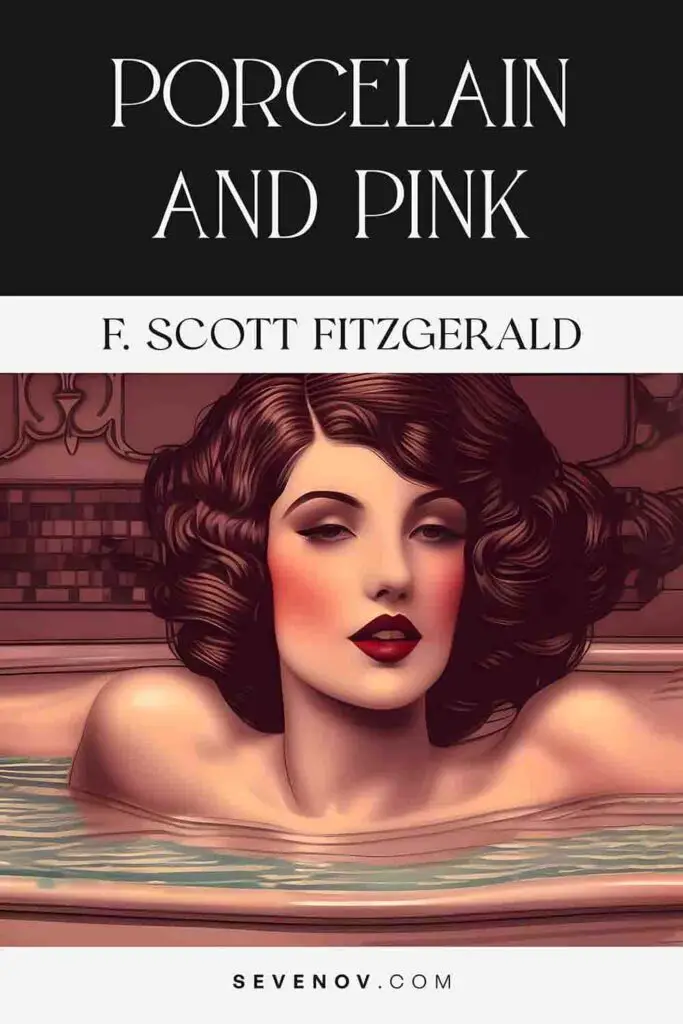 Porcelain And Pink by F. Scott Fitzgerald
Author: Francis Scott Fitzgerald 
Published: The Smart Set (January 1920), Tales of the Jazz Age (1922)
Genre: Realism, Short Story
"Porcelain and Pink" is a short story by F. Scott Fitzgerald and was first published in The Smart Set in January 1920 and was later published in the short story collection Tales of the Jazz Age in 1922.
1. Porcelain and Pink Synopsis
In F. Scott Fitzgerald's story "Porcelain and Pink," a bathtub takes center stage. The story is about a comic one-act play, within which the character Julie interacts with her sister Lois in the first scene and with Lois' date in the second scene – all from inside a bathtub. Although the play might not be particularly interesting, the curious minds of the audience certainly spark the reader's imagination: what, if anything, is Julie wearing as she takes her bath on stage? With this amusing thought in mind, the story takes on a new charm.
The tone of "Porcelain and Pink" is light-hearted and cheerful. All the characters have a bubbly and upbeat attitude and generally look on the bright side of life. Even when Lois is annoyed at her sister, they still banter playfully with each other. Julie is playful and invites the young man to converse with her. This creates an atmosphere of fun and joy throughout the story.
2. Porcelain and Pink Story Summary
The play begins with the introduction of Julie Marvis, merrily singing in the bathtub. Her sister, Lois, needs to get ready for her date and storms in, demanding that Julie hurry. The sisters discuss the gentleman eagerly, with Julie expressing her excitement for her sister's date. However, Julie refuses to leave the bathtub. Just as Lois is about to leave, a man appears at the window, speaking to Julie – unaware that she is not Lois. In an unfortunate case of mistaken identity, the man confesses his love to Julie just as the real Lois walks in the door.
3. Theme
When the gentleman caller arrives at Lois's house door, he expects to find the woman he's come to see. But he finds her sister, Julie, instead getting ready in the bathroom. Unaware of the case of mistaken identity, the gentleman caller begins to reveal his deepest feelings to her. Little does he know he is confessing his love to the wrong person! This amusing twist of fate serves as a reminder that things are not always what they seem, and it is important to look beyond the surface to find the truth.
4. Porcelain and Pink Quotes
"You are mysterious. I love you. You're beautiful, intelligent, and virtuous, and that's the rarest known combination."
---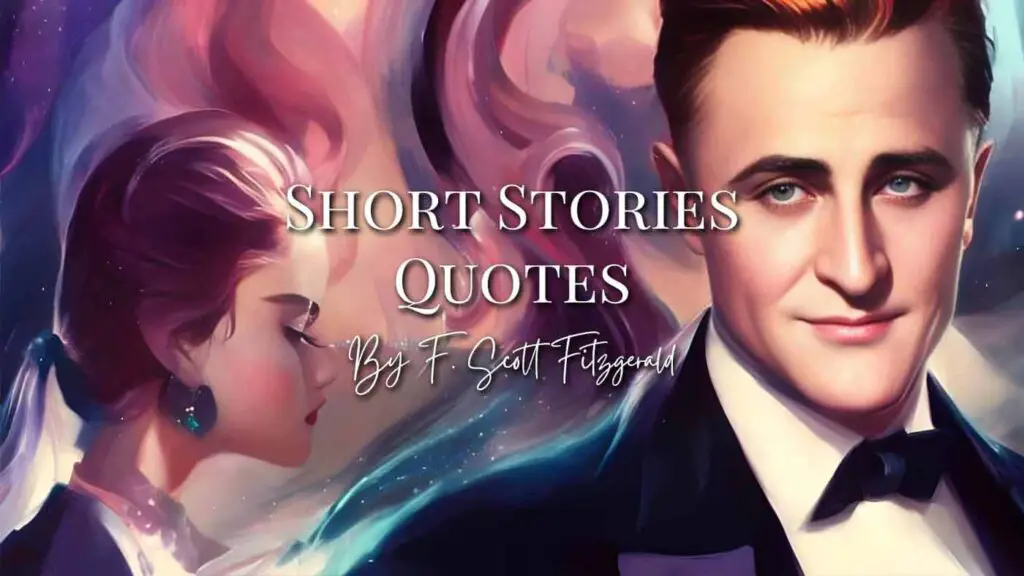 Recommended: Short Stories Quotes by F. Scott Fitzgerald