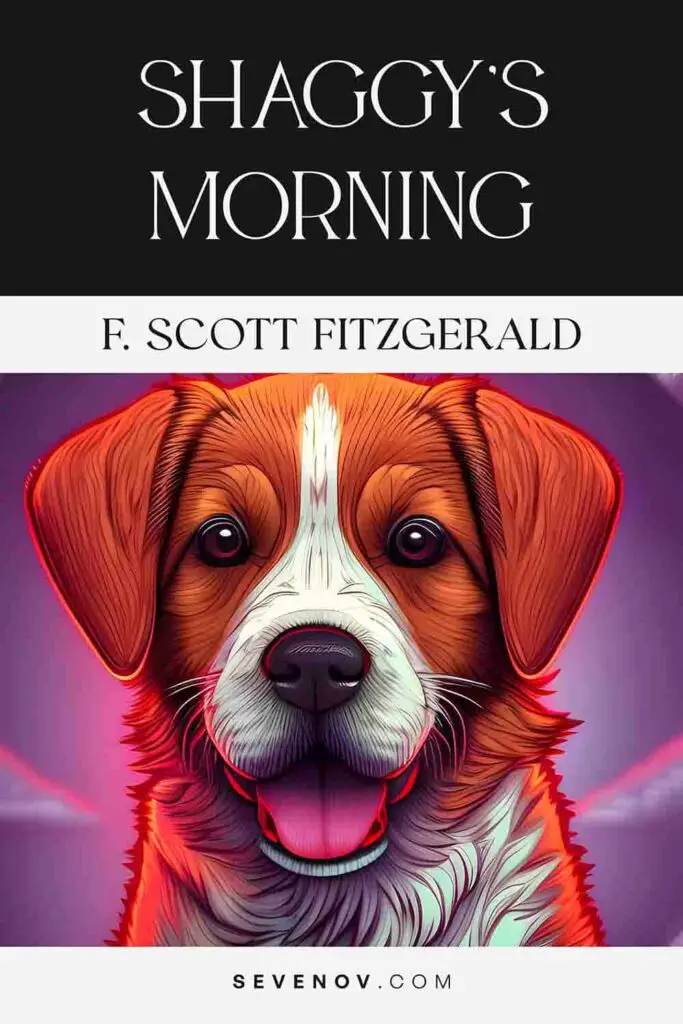 Shaggy's Morning by F. Scott Fitzgerald
Author: Francis Scott Fitzgerald 
Published: Esquire (May 1935)
Genre: Short Story
"Shaggy's Morning" is a short story by F. Scott Fitzgerald published in Esquire in May 1935.
1. Shaggy's Morning Synopsis
"Shaggy's Morning" is narrated from the perspective of a dog. It begins with the dog waking up from a troubling dream and goes on to describe its morning routine. The dog reflects on its owner, "The Brain," and their relationship. The dog recalls a humorous incident involving a bone and its owner. The dog's hope for an outdoor adventure is dashed when The Brain leaves in a car, leaving the dog to find ways to pass the time. The story primarily captures the dog's thoughts and experiences as it navigates its morning routine and interactions with other dogs in the neighborhood.
2. Shaggy's Morning Summary
In this story, the narrator, a dog, wakes up from a bad dream and explores the yard but is discouraged by the strong wind. The dog's breakfast disappoints, and they reflect on their relationship with "The Brain," their owner. The dog shares a fondness for The Brain but also recalls a mishap when they brought her a bone at night.
Hoping for a countryside adventure, the dog finds The Brain leaving in her car. Left to amuse themselves, they engage in playful wrestling with a neighbor's dog, who playfully challenges them. Despite this, the dog isn't interested in chasing cats like some less mature dogs tend to do.
---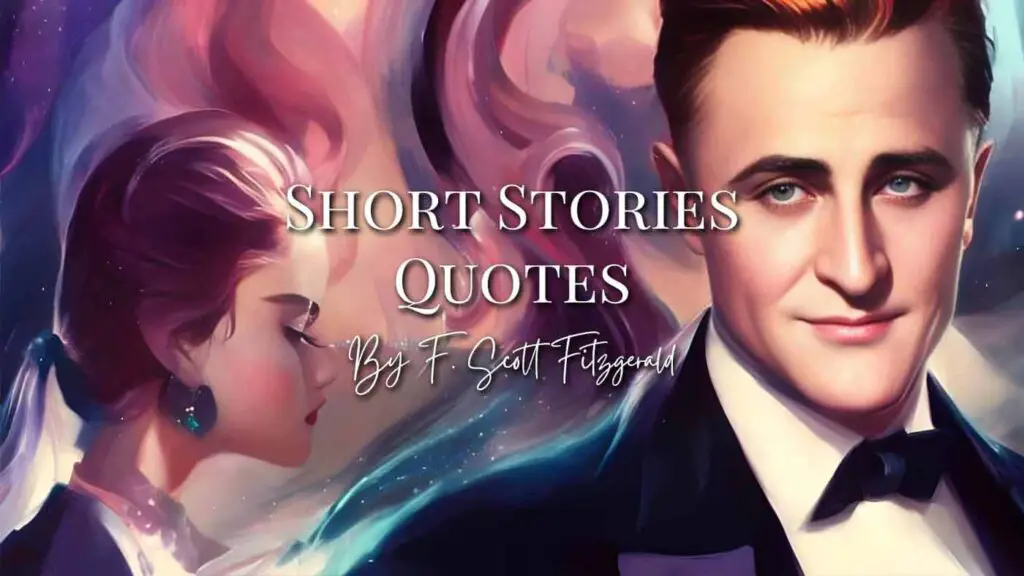 Recommended: Short Stories Quotes by F. Scott Fitzgerald