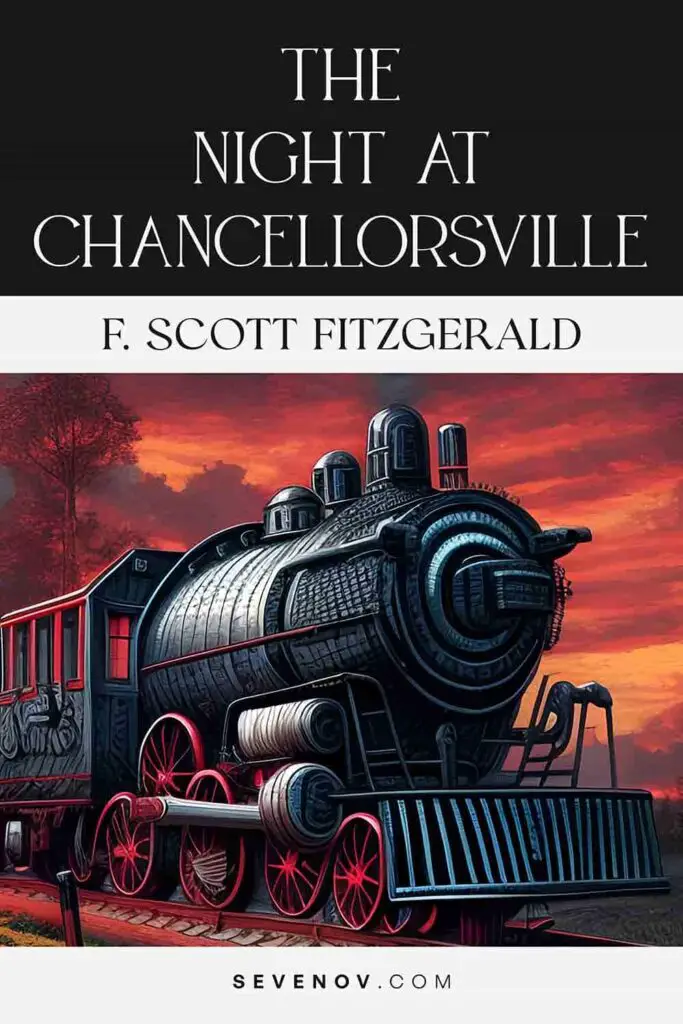 The Night At Chancellorsville by F. Scott Fitzgerald
Author: Francis Scott Fitzgerald 
Published: Esquire (February 1935)
Genre: Short Stories
"The Night at Chancellorsville" is a short story by F. Scott Fitzgerald and published in Esquire in February 1935. It was later published in his anthology Taps at Reveille in the same year.
1. The Night At Chancellorsville Synopsis
"The Night at Chancellorsville" follows Nora and Nell, two prostitutes on board a train to Washington. Their train is attacked at night by rebel forces fighting the northern forces.
2. The Night At Chancellorsville Summary
The story opens with Nora and Nell on a train journey from Virginia to Washington. Their journey is somewhat perilous, with their train passing through the midst of The Battle of Chancellorsville, where rebel forces and northern forces are at odds. Many people on the train are intoxicated, and Nora soon falls asleep.
Nora is awoken by the sound of gunfire and is shocked that the train is caught in a crossfire. Rebel forces board the train, which intimidates the passengers, and even the train officers are too startled to do anything. While the rebels are incredibly aggressive, they take precautions not to harm the women. The northern forces chase the rebels away, but the train's passengers are left wounded and stranded. 
When the train arrives in Washington, Nora and Nell realize that the incident has been covered up and swept under the rug.
3. Characters
Nora
Nora comes from an affluent family, making her used to the comforts and luxuries of wealth. The attack on the train shakes her badly, and she becomes withdrawn.
Nell
Nell is also a sophisticated prostitute, but she responds with level-headedness during the attack, helping the injured.
---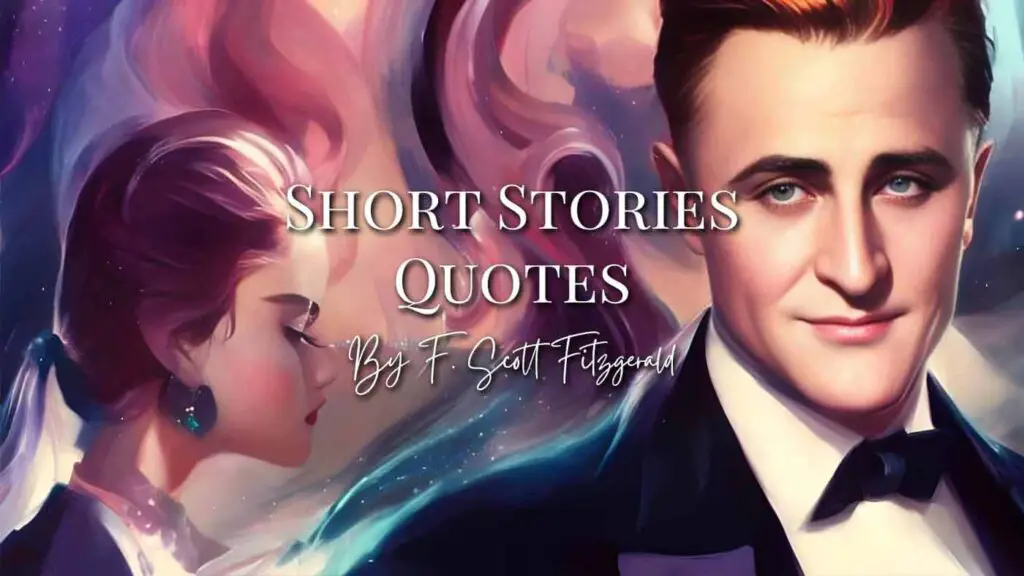 Recommended: Short Stories Quotes by F. Scott Fitzgerald