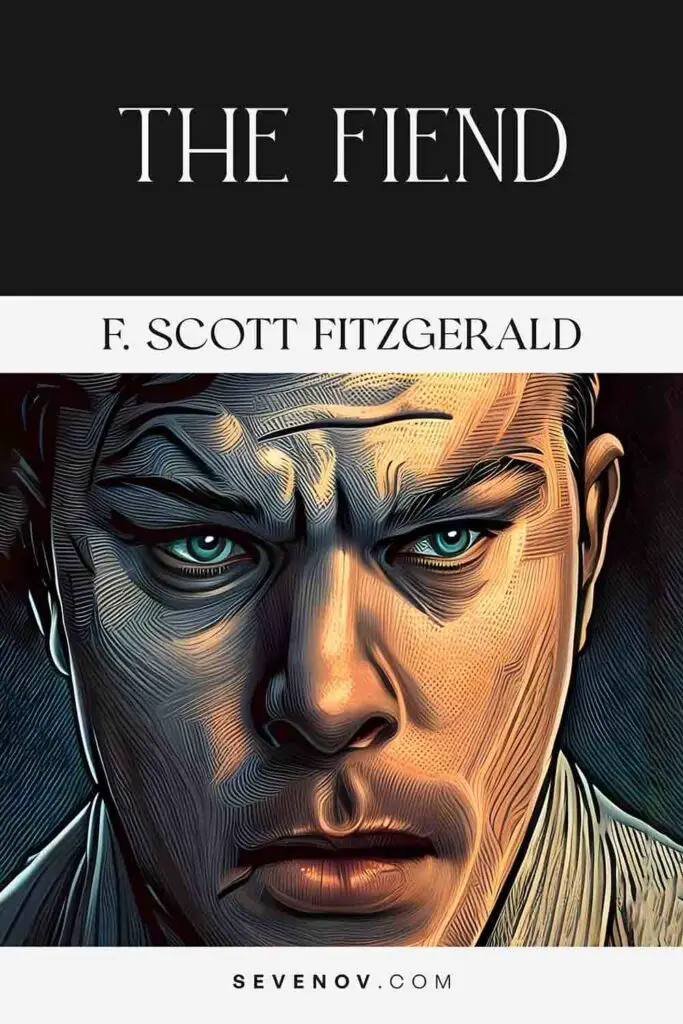 The Fiend by F. Scott Fitzgerald
Author: Francis Scott Fitzgerald 
Published: Esquire (January 1935)
Genre: Short Story
"The Fiend" is a short story by F. Scott Fitzgerald published in Esquire on January 1935, and Taps at Reveille in 1935.
1. The Fiend Synopsis
"The Fiend" follows Crenshaw Engels, a man who suffers a devastating tragedy when his wife and son are brutally murdered in 1895. The perpetrator, referred to as the Fiend, is imprisoned rather than executed. Crenshaw becomes consumed by a desire for revenge, visiting the Fiend in prison over three decades. During these visits, he subjects the Fiend to psychological torment, using disturbing books and false hopes. The story delves into the complexities of obsession, revenge, and the haunting consequences of a horrific crime, illustrating the blurred lines between victim and tormentor as the narrative unfolds over time.
2. The Fiend Summary
In 1895, Mrs. Crenshaw Engels and her son Mark are brutally murdered near Stillwater, Minnesota. Crenshaw Engels, a photographer and devoted family man, is left devastated. The perpetrator is not executed due to the state's laws but is imprisoned.
Crenshaw becomes obsessed with tormenting the Fiend, the murderer, during his time in prison. Over thirty years, he subjects the Fiend to psychological torture, bringing disturbing books and false hopes. He plans to eventually kill the Fiend with a pistol. However, when the day finally comes, the Fiend is gravely ill, and Crenshaw gets him medical help.
The Fiend dies from a burst appendix, and Crenshaw, though initially indifferent, reflects on his loneliness. In the end, he continues his visits to the prison, seemingly forgetting the Fiend's death, as he mutters about being alone.
---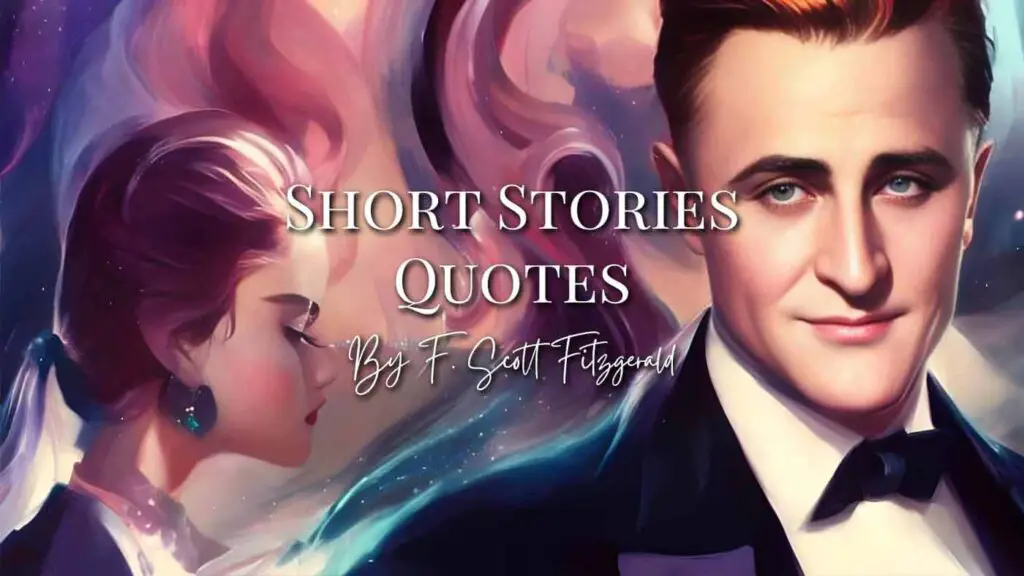 Recommended: Short Stories Quotes by F. Scott Fitzgerald