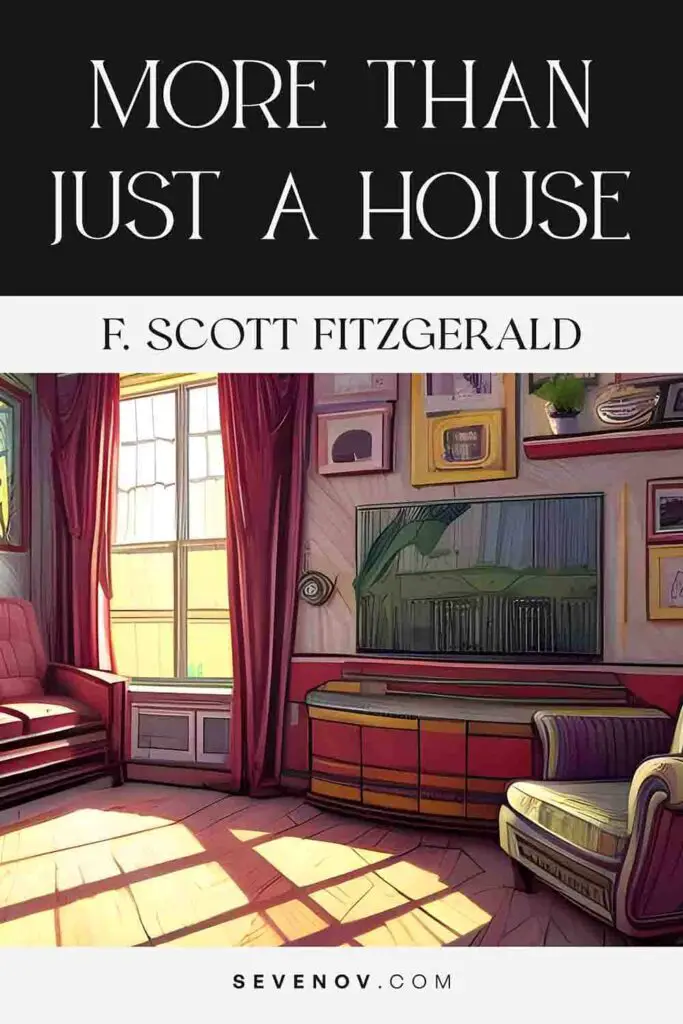 More Than Just A House by F. Scott Fitzgerald
Author: Francis Scott Fitzgerald 
Published: The Saturday Evening Post (June 24, 1933)
Genre: Short Story
"More Than Just A House" is a short story by F. Scott Fitzgerald published in The Saturday Evening Post on June 24, 1933.
1. More Than Just A House Synopsis
"More Than Just A House" follows Lew's enduring connection with the Gunther family, intertwined with his fascination for their ancestral home. Initially captivated by Amanda Gunther and her family's old house, Lew's bond with them strengthens when he saves Amanda's life. However, Amanda's engagement to another man leaves Lew heartbroken. Despite this, his affection for the house persists, and he realizes the significance of the Gunther family in his life. He is determined to serve them before it's too late.
2. More Than Just A House Summary
Chapter 1
Lew, a young man with promising prospects, becomes enchanted by the Gunther family's old house and the vibrant Amanda Gunther. He saves Amanda's life by pulling her from the path of danger, cementing his place in their lives. Despite initial awkwardness, he befriends the Gunthers and becomes a regular guest. Lew falls in love with Amanda but learns she's engaged to another man.
Amanda confides her desire to escape her family's aging home, which she finds stifling. Lew is crushed by Amanda's engagement, but his fondness for the house remains. He recognizes the family's importance and wishes to serve it before it's too late. In the end, he wants to be used up, just like the house, and enters the party to enjoy its final moments.
Chapter 2
Lew encounters a man at a party in New York who talks about the size of the party and tries to help a troubled girl. Later, Lew runs into Jean Gunther, a girl he knew from his past, and they catch up. Jean is living a carefree life in the city, but Lew notices a change in her family's country house. During a storm, a tree falls on the house, trapping a family member. After the storm, Lew discovers that Amanda, Jean's sister, has passed away giving birth to a child. Amid the chaos, he reflects on the Gunther family's decline and his own desire for a fresh start in life.
Chapter 3
Lew, with memories of the Gunther family, returns to their old house near Baltimore in 1933. He meets Bess, the last Gunther sister, who reveals that their father passed away, Jean married and moved to China, and Amanda passed away in childbirth. Bess is living in a rundown, almost empty house, struggling financially after her family's debts. Lew, feeling a connection to the Gunthers, decides to marry Bess. They discuss their future, including Juniper, Bess's horse, and the fate of the house. As they leave, the setting sun shines on the decaying house, symbolizing the end of an era and the start of a new life for Lew and Bess.
---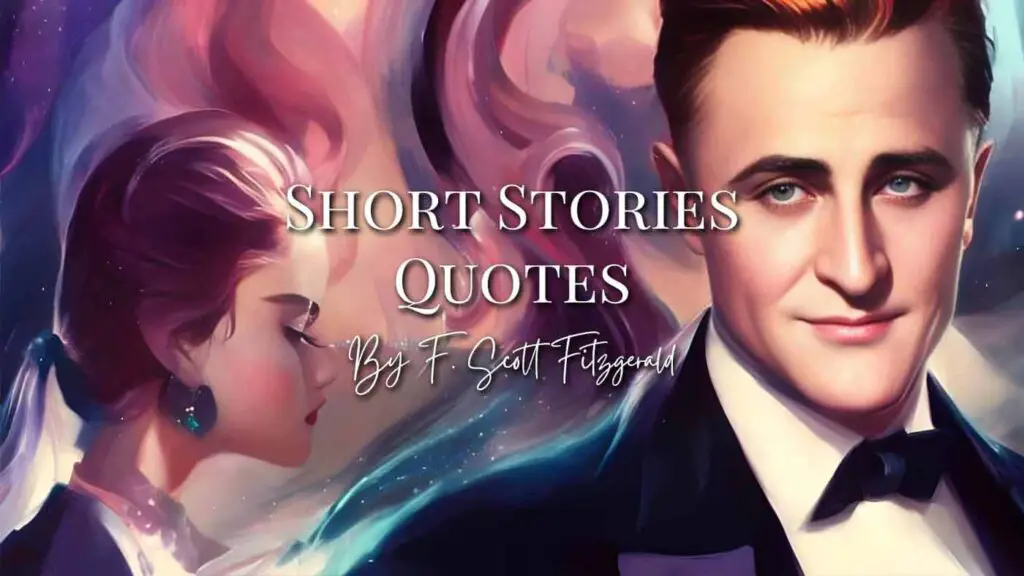 Recommended: Short Stories Quotes by F. Scott Fitzgerald