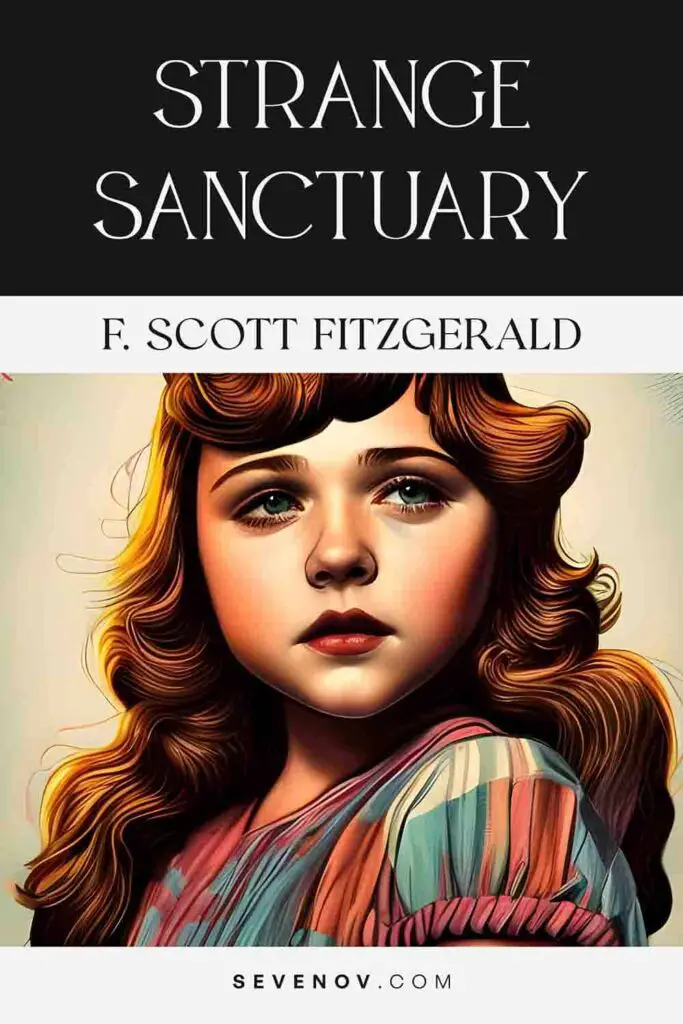 Strange Sanctuary by F. Scott Fitzgerald
Author: Francis Scott Fitzgerald 
Published: Liberty (December 1939)
Genre: Short Stories
"Strange Sanctuary" is a short story by F. Scott Fitzgerald published in Liberty in December 1939. 
1. Strange Sanctuary Synopsis
"Strange Sanctuary" is a short story about a young girl named Dolly Haines. Dolly is a teenager who has been visiting various people since her father fell ill. She arrives at the Appletons' house but finds no one there. A boy named Clarke Cresswell, who is visiting his aunt, Miss Grace Terhune, invites her in. They quickly become friends and share their stories. The story touches on themes of family, friendship, and unexpected connections.
2. Strange Sanctuary Summary
Dolly, a young girl with concerns about her living arrangements, arrives at the Appleton's house, but they are not home. She encounters Clarke Cresswell, who welcomes her in. Dolly has been staying with various people since her father got sick. Later, she receives an invitation to a Halloween party and a letter from her father suggesting she visit her cousin Charlie Craig. She decides to call on her uncle. Dolly meets Clarke again and learns that he's staying with her neighbor, Miss Grace Terhune. Clarke's presence sparks curiosity and excitement among her friends.
Dolly visits her supposed uncle's house, but she finds out that he's not there, and the situation becomes more mysterious. Meanwhile, she grows closer to Clarke, and they develop a plan to investigate her uncle's house. However, when they return, they are met by detectives who are looking for a couple involved in criminal activities. Dolly keeps her true identity hidden. Later, her real father calls her, surprising her with his arrival. The story ends with Dolly feeling like she has finally found a home.
---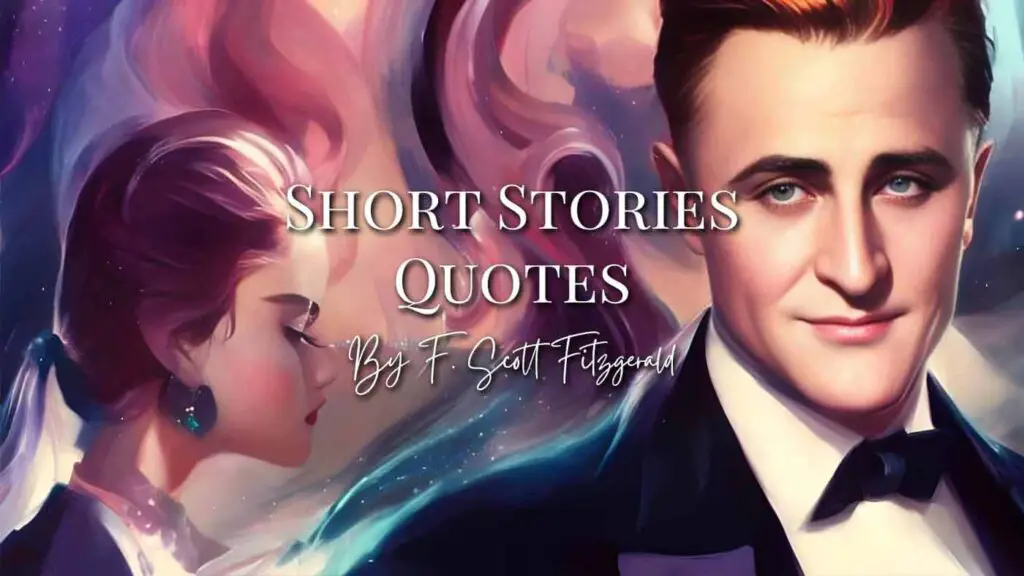 Recommended: Short Stories Quotes by F. Scott Fitzgerald