The Ants at Princeton by F. Scott Fitzgerald
Author: Francis Scott Fitzgerald 
Published: Esquire (June 1936)
Genre: Short Story
"The Ants at Princeton" is a short story by F. Scott Fitzgerald published in Esquire in June 1936.
1. The Ants at Princeton Synopsis
"The Ants at Princeton" humorously narrates a peculiar incident at Princeton University involving the admission of ants as students. It begins with the idea of admitting ants due to their exceptional qualities. The story follows one particularly talented ant who rises to play on the varsity football team, creating controversy and challenges. Eventually, Princeton's team relies heavily on the ant's abilities to win games.
However, the climax occurs when they face Harvard, whose captain refuses to play against the ant, sparking a debate and a unique turn of events during the game. The story explores themes of diversity, prejudice, and sportsmanship while delivering a whimsical and imaginative tale. It concludes by revealing the ant's future success and the enduring memory of the event.
2. The Ants at Princeton Summary
"The Ants at Princeton" tells the unusual tale of ants being admitted as students to a university. It highlights their progress and contributions to the university's football team, particularly one exceptional ant that becomes a star player. However, their inclusion sparks controversy, especially when they face Harvard in a football game.
Ultimately, a chivalrous gesture leads to an unexpected turn of events as the ant's abilities and the camaraderie of the Princeton players enable them to triumph. The story combines humor and sportsmanship in a unique narrative, showing how even the most unexpected individuals can make a difference. Despite the ants' eventual extermination, the exceptional ant continues his academic and coaching career, while Captain Saltonville is remembered as a remarkable running guard for Harvard.
---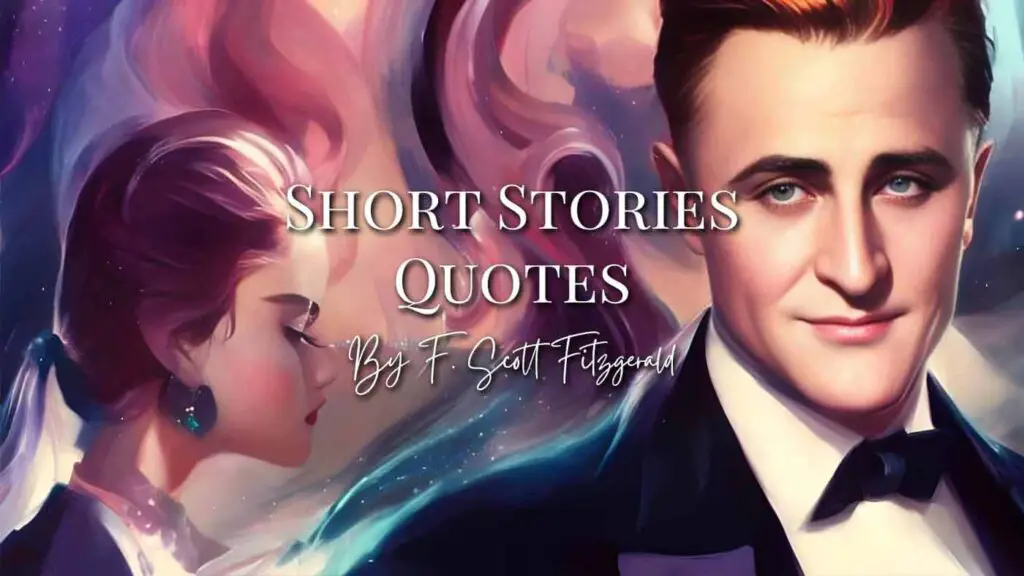 Recommended: Short Stories Quotes by F. Scott Fitzgerald