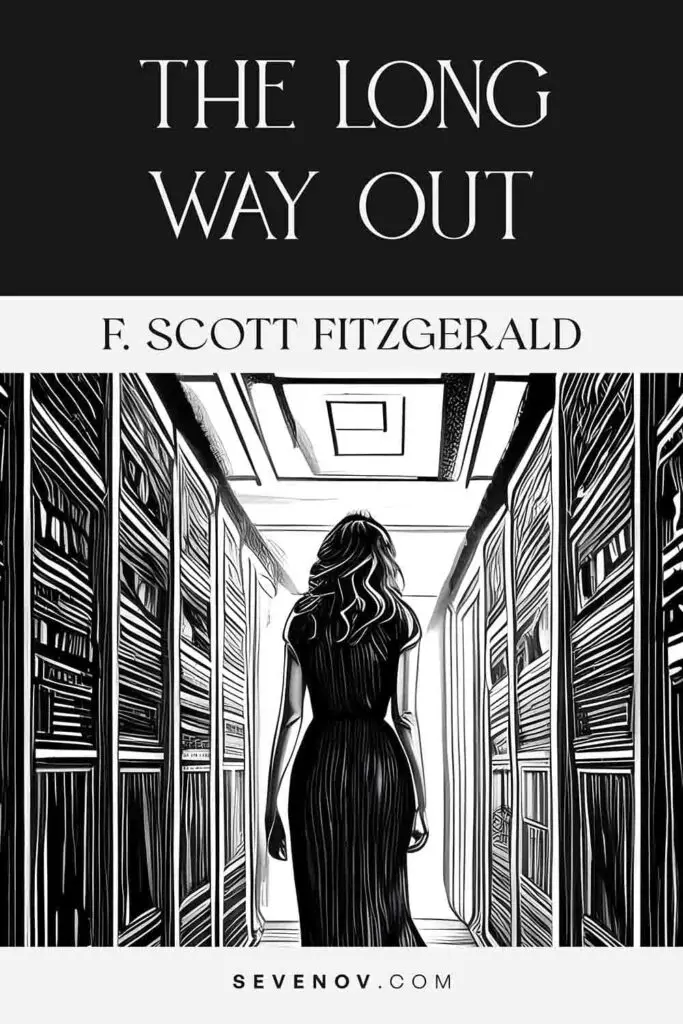 The Long Way Out by F. Scott Fitzgerald
Author: Francis Scott Fitzgerald 
Published: Esquire (September 1937)
Genre: Short Stories
"The Long Way Out" is a short story by F. Scott Fitzgerald published in Esquire in September 1937.
1. The Long Way Out Synopsis
"The Long Way Out" revolves around Mrs. King, a woman recovering from schizophrenia, eagerly anticipating a trip with her husband. However, her husband's sudden accident leaves her in the dark about his condition. Despite repeated attempts by hospital staff to inform her of his passing, Mrs. King remains steadfast in her belief that he will come to meet her for their trip. The story explores the fine line between truth and hope, as the staff grapples with whether to reveal the painful reality or allow Mrs. King to hold onto her comforting delusion. It highlights the power of hope and the complex nature of dealing with mental health issues with compassion.
2. The Long Way Out Summary
Chapter 1
A young woman named Mrs. King, who recently recovered from schizophrenia, is excited about a trip to Virginia Beach with her husband. She had been in a coma after the birth of her second child and had developed a delusion related to the Declaration of Independence, which had mostly disappeared. However, just as she's about to leave, her husband is involved in a car accident and is not expected to live. The hospital staff decides not to tell her until they know her husband's condition for certain. 
Despite being disappointed that her husband didn't arrive as planned, Mrs. King remains hopeful. She prepares herself to meet him the next day. However, her husband's condition worsens, and he eventually dies. The hospital staff is faced with the dilemma of whether to tell Mrs. King the truth or continue to delay and risk further complications. The story ends with Mrs. King walking down the hospital corridor, still expecting her husband to arrive.
Chapter 2
After Mrs. King's husband's death, she continues to believe he will arrive at the hospital to meet her, dressed in her special outfit, to go on a trip to Virginia Beach. The hospital staff tries to tell her the truth, but she refuses to accept it and insists on waiting for her husband. She goes through the same routine daily, and the staff decides to let her continue as it gives her hope and purpose. Eventually, the other patients and staff accept her routine, and she lives this delusion, finding tranquillity in her unwavering hope.
---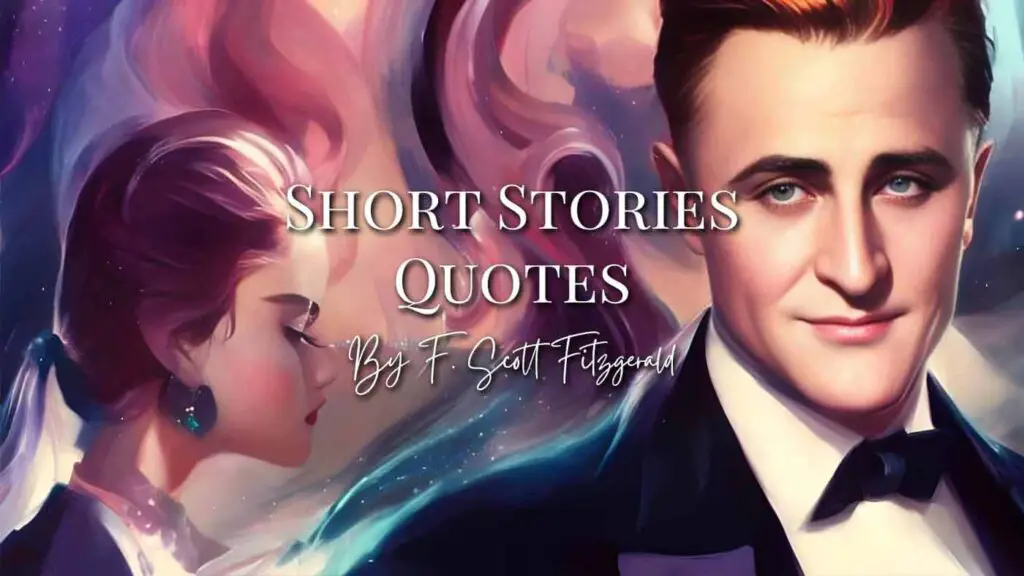 Recommended: Short Stories Quotes by F. Scott Fitzgerald