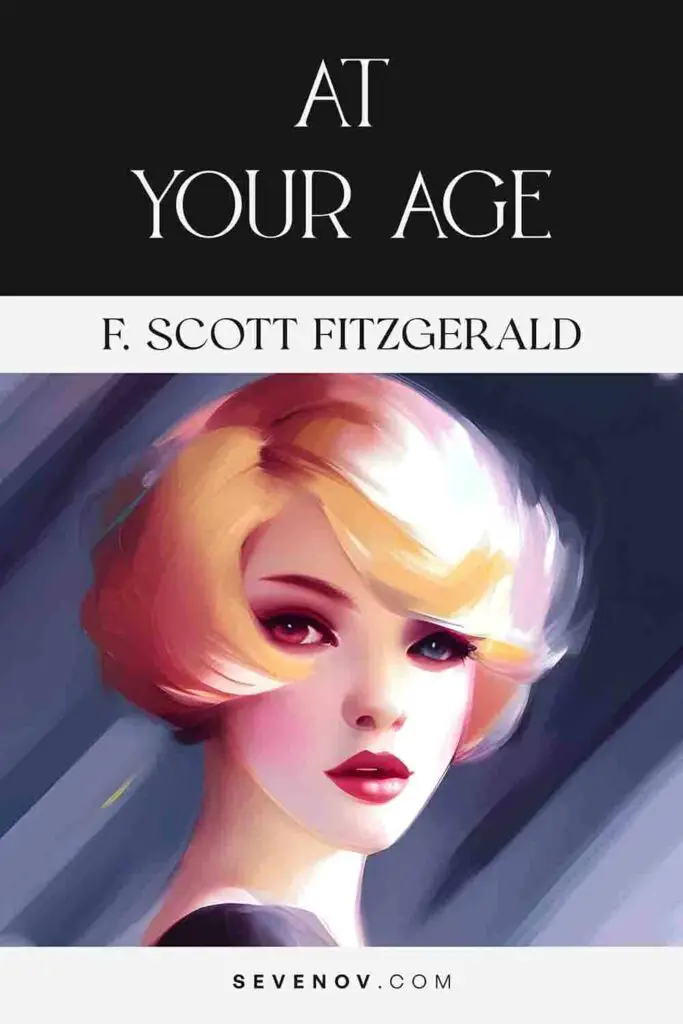 At Your Age by F. Scott Fitzgerald
Author: Francis Scott Fitzgerald 
Published: The Saturday Evening Post (August 17, 1929)
Genre: Short Story 
"At Your Age", by F. Scott Fitzgerald, explores the dynamics of a relationship with an apparent age gap. The main character, a man in his fifties, questions the morals and norms behind falling for and pursuing a girl that is much younger than he is.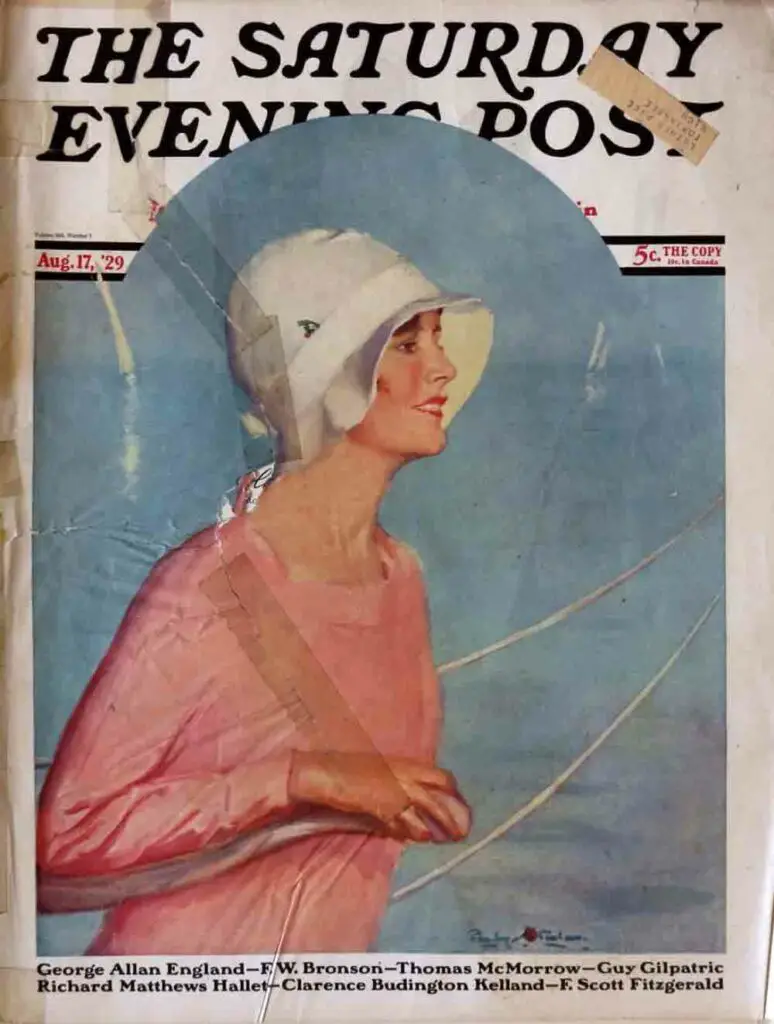 1. Synopsis of At Your Age
"At Your Age" follows a romance where age is indeed just a number. Tom is a 50-year-old man who lives in Minneapolis. He meets young and charming Annie, who he feels guilty for being attracted to. 
2. Story Summary
50-year-old Tom meets Annie, a pretty young thing he instantly develops feelings for. Initially, his affections are unreciprocated, but over time, Tom begins to grow on Annie. During a trip to Mexico, Tom realizes that he cannot bear to be apart from Annie and resolves to spend his life with her. Coming home, Tom proposes, and they begin planning their wedding. However, Annie soon grows disillusioned with her and Tom's relationship. She ends things with Tom and weds a guy that is close in age to her named Randy.
3. Characters
Tom Squires
A handsome gentleman of 50.
Annie Lorry
A beautiful young woman who is the love interest of Tom
4. Writing Style
Like many of Fitzgerald's other novels, he pays close attention to the environment and setting details. Similar to The Great Gatsby, there is also a clear narrator with a strong presence.
---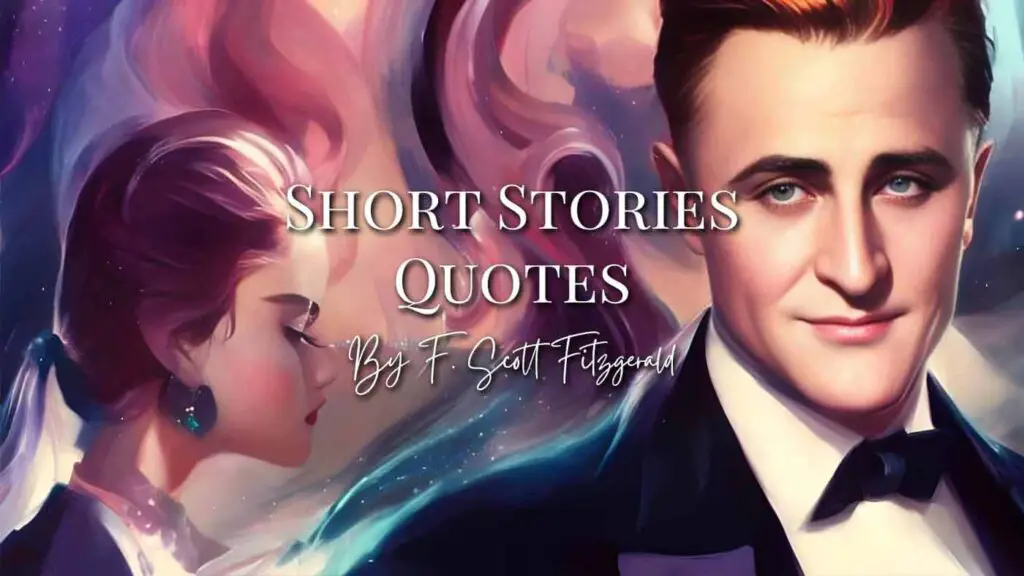 Recommended: Short Stories Quotes by F. Scott Fitzgerald
5. Frequently Asked Questions about At Your Age
Why does Annie leave Tom for Randy?
Annie realizes that what she feels for Tom is admiration for an older man. She realizes that she needs to be realistic about choosing a marriage partner and chooses Randy because he is of a similar age range as her.