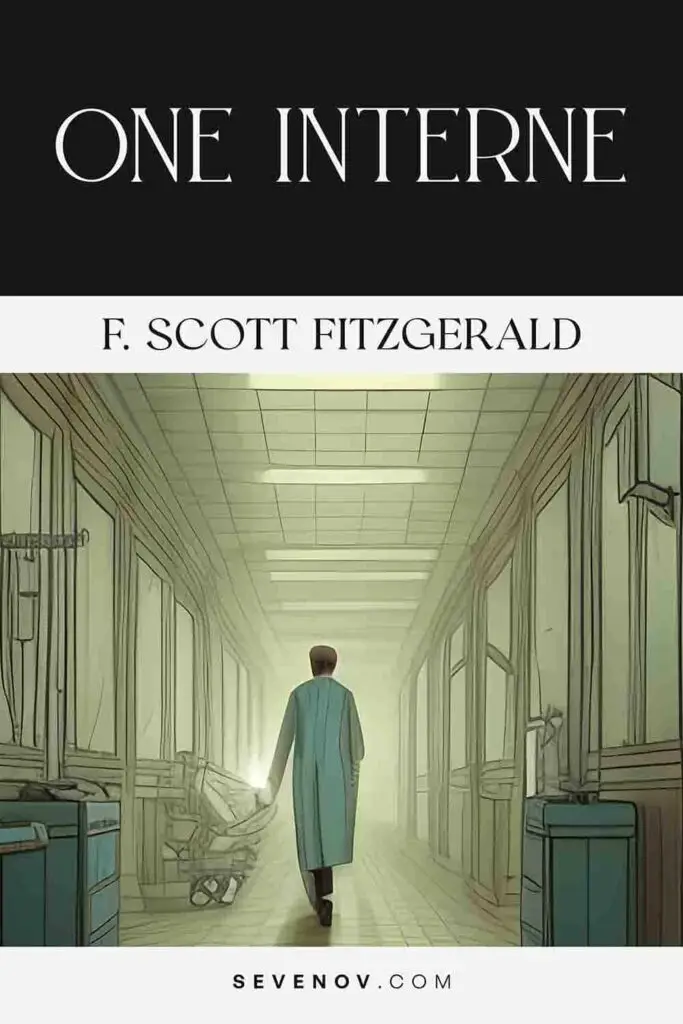 One Interne by F. Scott Fitzgerald
Author: Francis Scott Fitzgerald 
Published: The Saturday Evening Post (November 5, 1932)
Genre: Short Story
"One Interne" is a short story by F. Scott Fitzgerald published in The Saturday Evening Post on November 5, 1932, and Taps at Reveille in 1935.
1. One Interne Synopsis
"One Interne" revolves around Bill Tulliver, a determined medical student, and his journey through ambition, illness, and self-discovery. At a club show, Bill's ambition to excel in medicine, surpassing his illustrious family, stands out. An encounter with a captivating girl sparks intrigue. Despite preoccupations with his hospital duties and his affection for nurse Thea Singleton, who is involved with Dr. Howard Durfee, Bill's professional life thrives. He eagerly anticipates diagnosing Senator Billings, a famous politician.
However, Bill falls seriously ill and inadvertently mixes up medical procedures, leading to confusion and humor. As he succumbs to pain, Bill eventually agrees to surgery, supported by Thea. The story concludes with Bill reflecting on his experiences, his love for Thea, and the humorous poem inspired by his ordeal, highlighting themes of ambition, love, and the unpredictability of medical life.
2. One Interne Summary
Chapter 1
At the sweltering Coccidian Club show, Bill Tulliver, a medical student, stands out. He's ambitious, aiming to surpass his renowned ancestors in medicine. During a comedic performance mocking the medical faculty, Bill, seeking approval, keeps his cool. He looks up to Dr. Norton, a diagnostician, with a desire to outshine him someday.
After the show, Bill reflects on his family legacy and ambition. A brief encounter with a girl leaves a deep impression. She's beautiful and self-reliant, which intrigues him. As they part ways, Dr. Howard Durfee, a renowned surgeon and the girl's companion, arrives. Bill's interaction with the girl hints at potential future connections and self-discovery.
Chapter 2
Bill, a young intern, is preoccupied with his hospital duties but also harbors feelings for Thea Singleton, a nurse. However, Thea is involved with Dr. Howard Durfee. Bill's professional life becomes more engaging as he diagnoses patients and learns about the complexities of medicine. He's especially excited about diagnosing a famous politician, Senator Billings, who arrives at the hospital.
Yet, just before examining the senator, Bill falls ill. He mistakenly administers an X-ray of a woman's stomach instead of the senator's lungs and becomes disoriented. His sickness becomes apparent as he takes the senator's pulse with cold, shaky hands and realizes he has put the thermometer in his mouth instead. The chapter ends with Bill pressing the nurse's bell and succumbing to waves of pain in his abdomen.
Chapter 3
Bill wakes up feeling terribly ill, with fever and stomach pain. He's attended to by Dr. Schoatze, who's trying to diagnose his condition. Bill is frustrated and uncooperative, and his condition worsens. Doctors Norton and Schoatze eventually decide on surgery. Thea, a comforting presence, convinces Bill to go through with it. The surgery is successful, and Bill reflects on his experience, his love for Thea, and the humorous poem about his ordeal.
---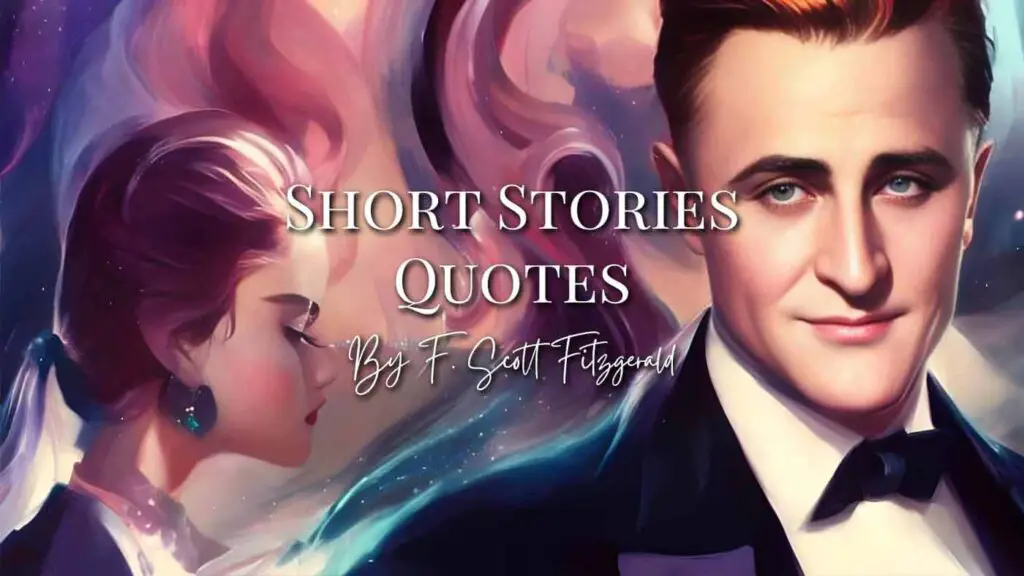 Recommended: Short Stories Quotes by F. Scott Fitzgerald