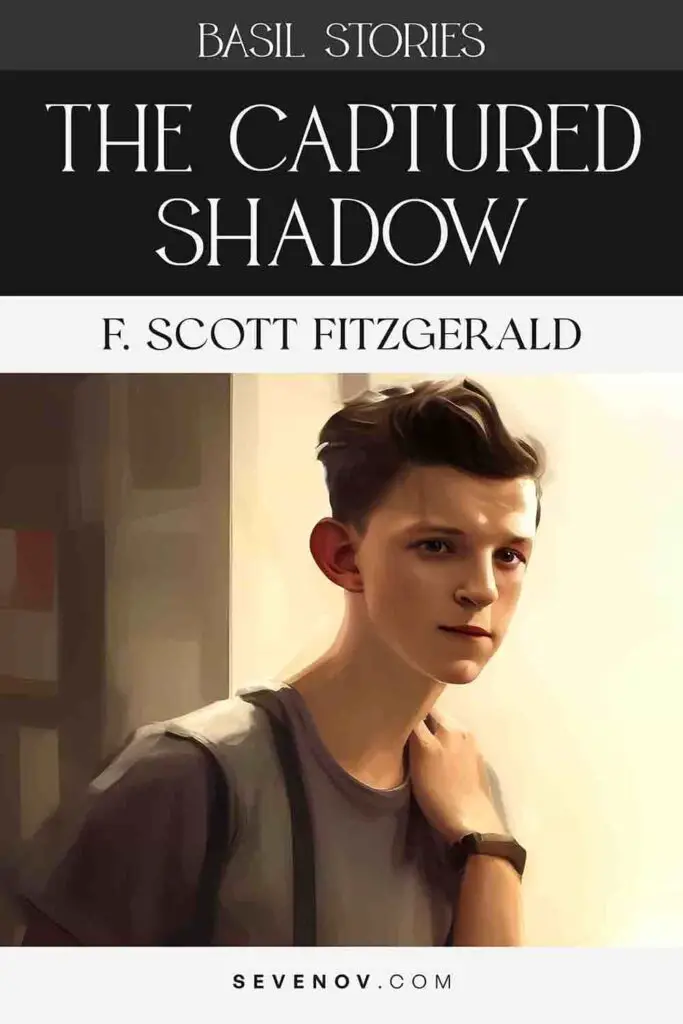 The Captured Shadow by F. Scott Fitzgerald
Author: Francis Scott Fitzgerald 
Published: The Saturday Evening Post (December 29, 1928), Taps at Reveille (1935)
Genre: Short Story
"The Captured Shadow" is a short story by F. Scott Fitzgerald published in The Saturday Evening Post on December 29, 1928, and Taps at Reveille in 1935. "The Captured Shadow" is part of the Basil Lee series.
1. The Captured Shadow Synopsis
Basil and his friend Riply plan a play, facing casting challenges and their attraction to Evelyn. Hubert's disruptive behavior creates tension, but Evelyn eventually joins the play, causing mixed feelings for Basil. As rehearsals progress, Hubert and Evelyn grow closer, leaving Basil disheartened. Evelyn's departure due to family plans devastates Basil. Despite encouragement, he struggles to find a replacement and contemplates drastic actions to keep Evelyn involved.
2. The Captured Shadow Summary
Chapter 1
In "The Captured Shadow," Basil, a young boy, and his friend Riply, plan to stage a play. After late-night conversations and writing sessions, they discuss casting, including Evelyn Beebe, whom Basil is attracted to. Facing difficulties in finding the right actress, Basil, with hesitation, reveals that Hubert Blair, a rival, is to be the leading man. Evelyn's hesitation prompts Basil to hint that Hubert is involved. Although Evelyn is tempted by the thought of acting with Hubert, she declines. Basil, Riply, and Evelyn part ways, leaving the potential for a complex and uncertain future.
Chapter 2
As Basil's play rehearsals progress, Hubert Blair's disruptive behavior becomes a problem, but the casting takes a significant turn when Evelyn Beebe agrees to be in the play. Her presence enhances the atmosphere, even though Hubert's antics continue to divert attention during rehearsals. Basil experiences mixed feelings, especially as he observes Hubert and Evelyn's growing closeness outside the rehearsal. Basil faces a crisis when Hubert provokes him, revealing an old nickname and stirring up past insecurities.
The rehearsal eventually loses Evelyn due to her family's changed plans, crushing Basil's spirits. Struggling to find a replacement, Basil feels his project crumbling. Despite Riply's attempts to encourage him, Basil's disappointment is palpable. Seeking solace, he contemplates the consequences of deliberately exposing young Ham Beebe to the mumps, hoping to alter Evelyn's plans and keep her involved.
Chapter 3
A week after a successful play performance, Basil enjoys his favorite dinner prepared by his mother, while his excitement grows. He anxiously watches the clock and keeps asking about the program for the play. As he leaves for the Martindale School, he feels a mix of anticipation and nervousness. The play begins with Basil backstage, observing the audience's reactions and finding joy in the performance. A mishap occurs during the second act, but Basil quickly corrects it, demonstrating his resourcefulness.
The play ends triumphantly, and Basil walks home with his mother, feeling a sense of emptiness and sadness despite the success. He confides his feelings to his mother, mentioning his concern about a young boy named Ham. Despite her attempts to comfort him, Basil's sadness persists as he falls asleep on the sofa. His mother prays for his well-being, recognizing her limitations in offering him the support he needs.
---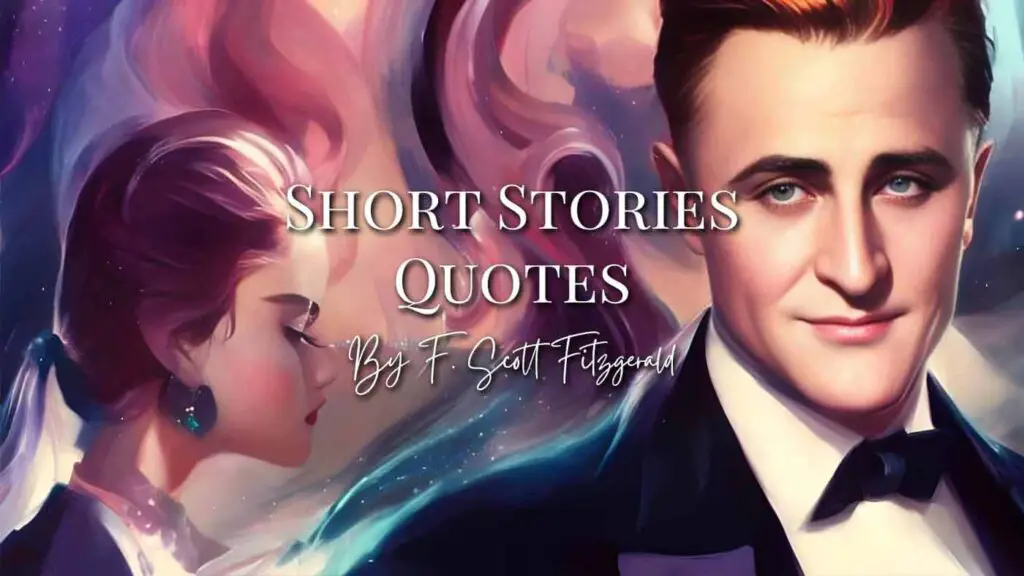 Recommended: Short Stories Quotes by F. Scott Fitzgerald