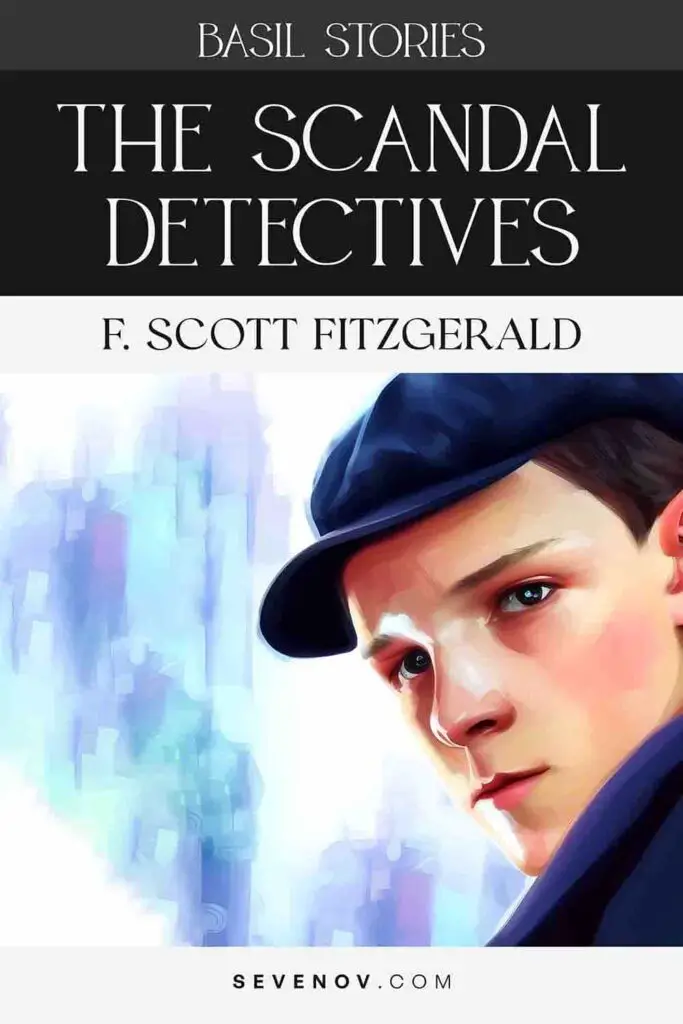 The Scandal Detectives by F. Scott Fitzgerald
Author: Francis Scott Fitzgerald 
Published: The Saturday Evening Post (April 28, 1928), Taps at Reveille (1935)
Genre: Short Story
"The Scandal Detectives" is a short story by F. Scott Fitzgerald published in The Saturday Evening Post on April 28, 1928, and Taps at Reveille in 1935.
1. The Scandal Detectives Synopsis
"The Scandal Detectives" follows the experiences of Basil and his friends in a past era as they navigate the challenges of adolescence, first love, and youthful escapades. It begins with Basil and Riply's imaginative pursuits documented in their "Scandal Book," leading to interactions with girls like Imogene. Basil's feelings for Imogene grow amidst his fascination with charismatic newcomer Hubert Blair. A lively summer evening and youthful antics unfold, with Basil's enchantment giving way to gloom.
2. The Scandal Detectives Summary
Chapter 1
On a hot May afternoon, Mrs. Buckner prepares lemonade for her boys, Riply and Basil, to curb their ice cream cravings. Set in a past era, their generation's values diverge from their children's. Basil and Riply are engrossed in their secret "Scandal Book," chronicling misdeeds. Engaged in their imaginative exploits, they encounter girls Imogene, Connie, and Margaret. Basil's feelings for Imogene deepen as they navigate childhood's complexities, while they exchange secrets, promises, and school rings, capturing the essence of youth and first love.
Chapter 2
Basil revels in the best hour of the day, ecstatic about the upcoming summer trip and his future plans. As he pines for his love, Imogene, he navigates the complicated world of adolescence. Hubert Blair, a charismatic and athletic newcomer, challenges Basil's feelings. Despite seeking Imogene's attention, he feels the sting of her indifference. A summer evening gathers young people in the garden, their lively antics heightened by the fading light. Basil's sense of enchantment turns to gloom as he senses the end of the evening and Hubert's captivating influence. The evening concludes with rain, mirroring Basil's wistful mood.
Chapter 3
Caught in the rain, Basil revels in the fresh, violent storm as he heads home. Alone with his thoughts, he feels a sense of power and freedom, his emotions eventually turning against Hubert Blair. After changing clothes, he eats chocolate cake and comes up with a scheme involving Riply Buckner and Bill Kampf to deal with Hubert using the "S. D." (Scandal Detectives). He plans to meet Riply at school recess the next day.
Chapter 4
Four days later, Hubert Blair's family discusses the mysterious notes and visits from the Scandal Detectives. Mrs. Blair informs her husband about a recent encounter with the boys who left a note similar to the previous one. Hubert receives a call from Imogene Bissel and heads to her house. Meanwhile, Basil, Riply, and Bill plan to prank Hubert by tying him up and putting him in a garbage can. However, when they see Hubert outside, their plan falls apart.
Basil suddenly realizes he likes Hubert and abandons the scheme. Hubert is momentarily startled by Basil's flight but then returns home. Later, Basil sees Hubert's father making a phone call, and assuming he's calling the police, Basil panics and flees the scene.
Chapter 5
Imogene Bissel, Hubert Blair, and other boys gather at Imogene's house. Hubert shares a thrilling but exaggerated tale of facing down a gang of toughs in the alley. The boys seem captivated by Hubert's story, while Imogene becomes annoyed with Basil's antics and his disruptive noises. As the evening progresses, Mr. Blair decides to escort the boys home due to concerns about the mysterious events. Imogene whispers something to Hubert in the library, prompting Basil to leave abruptly. The group sets off together, nervously glancing around for potential threats in the darkness.
Chapter 6
A week later, Hubert Blair and his mother leave for the summer. Basil tries to mimic Hubert's mannerisms but realizes he can't replicate the captivating effect Hubert had on others. He abandons his desire to be a gentleman burglar and accepts the need to stay within the boundaries of the law. He also comes to terms with the fleeting nature of his infatuation with Imogene. He doesn't know the extent of the turmoil his antics caused, but he finds contentment in the fulfillment of his restless desires throughout the spring. As summer arrives, Basil looks forward to new possibilities and experiences.
---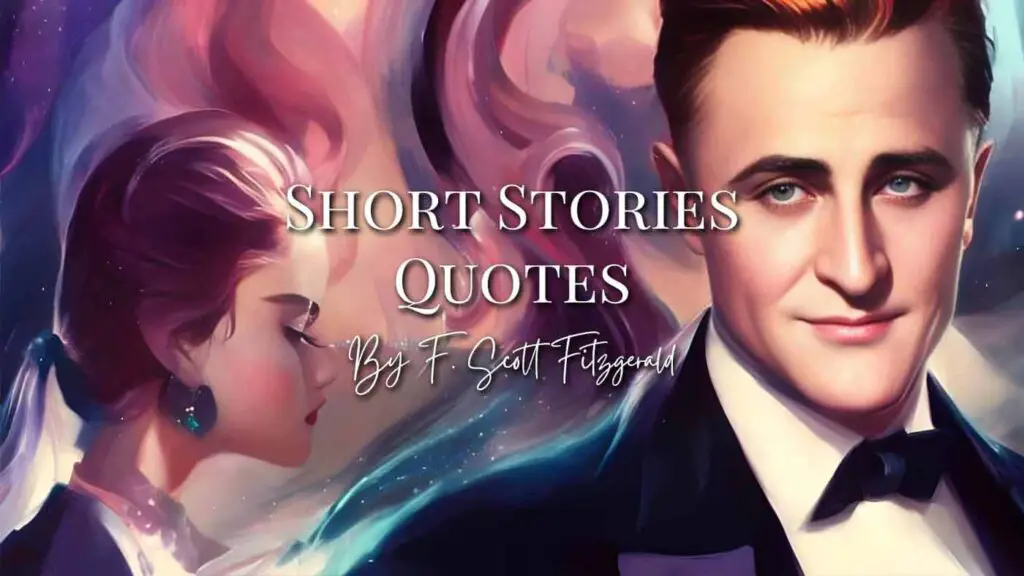 Recommended: Short Stories Quotes by F. Scott Fitzgerald