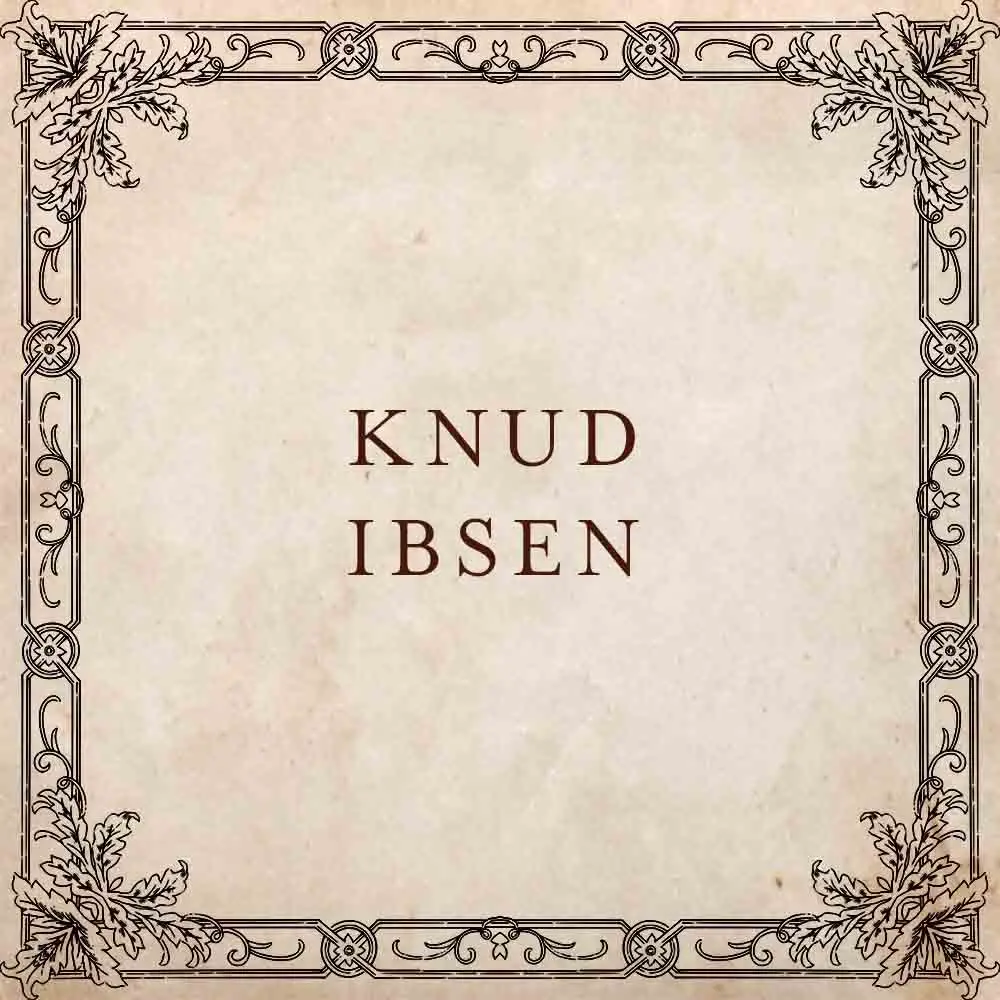 Knud Ibsen – Father of Henrik Ibsen
Born: 3 October 1797
Died: 24 October 1877
Knud Plesner Ibsen was a Norwegian merchant and the father of playwright Henrik Ibsen. He is widely believed to be the inspiration for many of Ibsen's characters, including Jon Gynt in Peer Gynt, Daniel Herje in The League of Youth, and Old Ekdal in The Wild Duck. 
Biography
Knud Ibsen's parents were Heinrich Johan Ibsen, a ship's captain, and Johanne Plesner, his wife. His father died at sea in November 1797, and his mother remarried the following year. Knud's stepfather, Ole Paus, was a ship's captain, shipowner, and landowner who belonged to the upper-class society of Skien. In 1799, Paus bought the Rising estate near Skien, and the family moved there in 1800.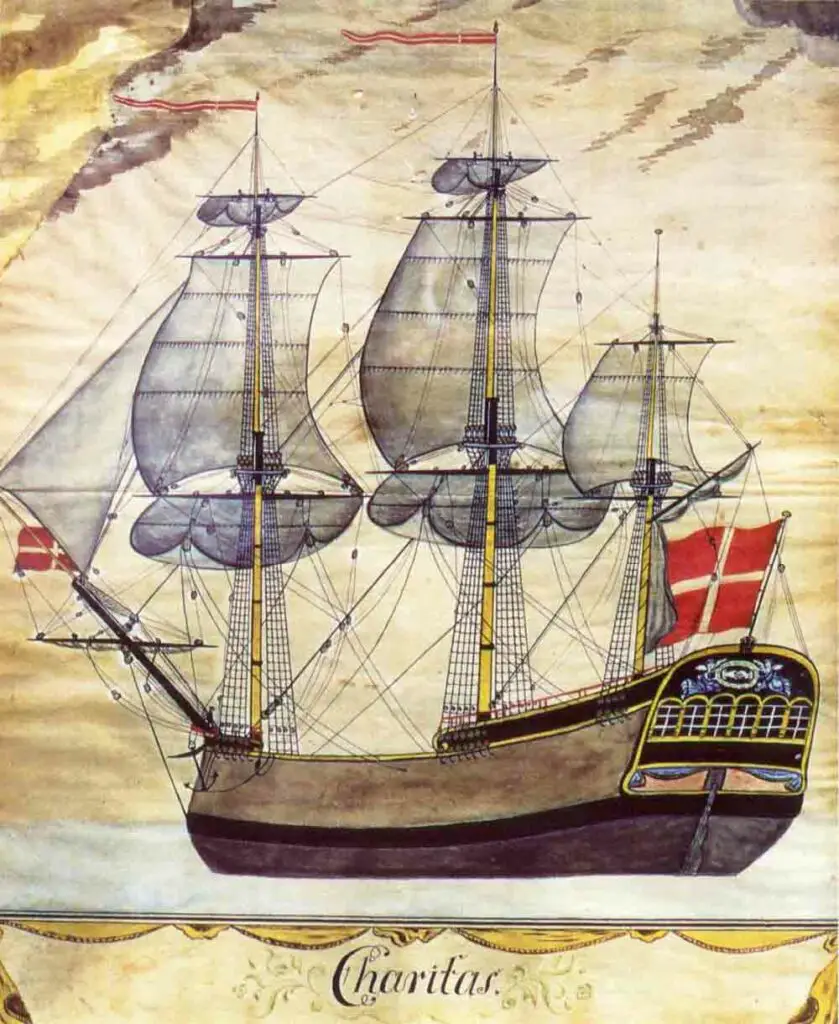 Knud grew up at Rising with his half-siblings. One of his half-brothers, Henrik Johan Paus, grew up in the home of Ole Paus's sister, Hedevig Paus, and her husband Johan Andreas Altenburg, a wealthy merchant. Hedevig and Johan Altenburg's daughter, Marichen Altenburg, would later become Knud's wife, having known him since childhood.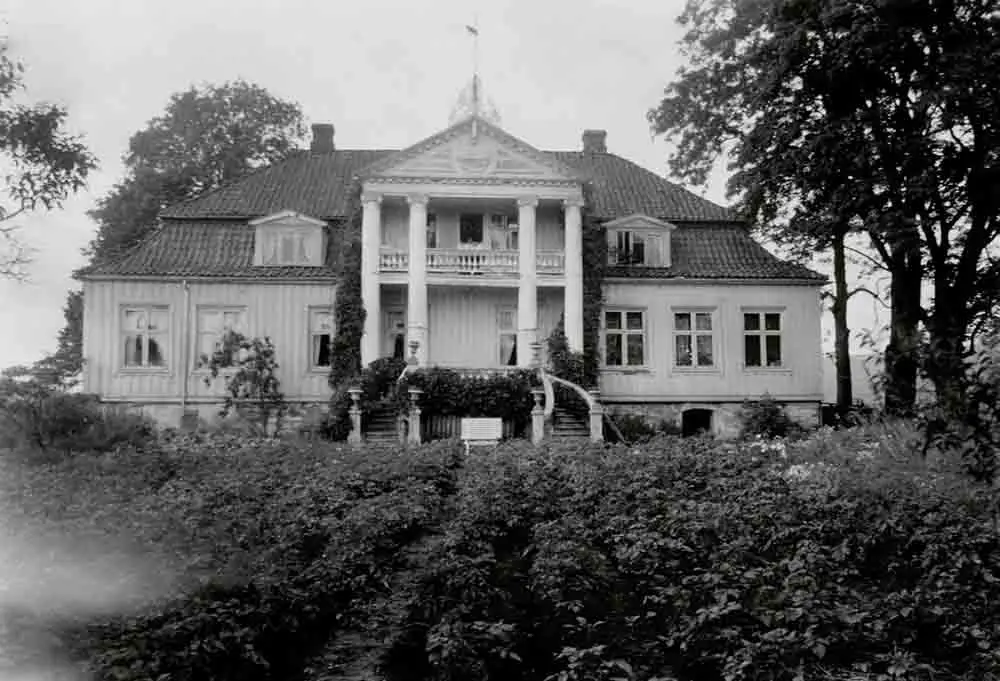 At 28, Knud acquired the burghership of Skien and founded a timber and luxury goods business. His younger half-brother, Christopher Blom Paus, assisted him as his apprentice. Knud and Christopher moved into the Stockmanngarden building, where their business was on the first floor. 
In December 1825, Knud married Marichen Altenburg, and their second child, Henrik Ibsen, was born on March 20, 1828. Knud and Marichen would have five more children after Henrik. Unfortunately, their first child, Johan Altenburg, died before his second birthday.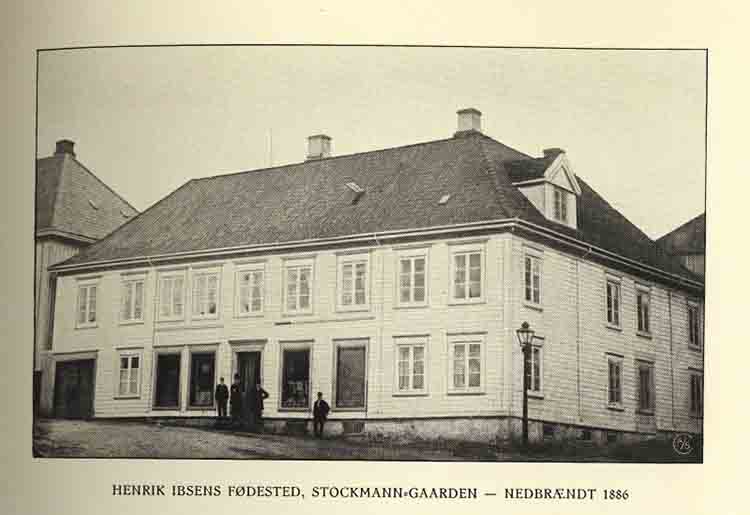 Knud's mother-in-law, Hedevig Paus, left the Altenburgården to him and the Ibsen family moved there in 1831. In the 1820s and early 1830s, Knud's career as a merchant flourished. He became Skien's 16th largest taxpayer in 1833. 
In 1835, Knud's fortunes turned for the worse, and the family had to sell the Altenburgården. They then moved to their summer house in Venstøp.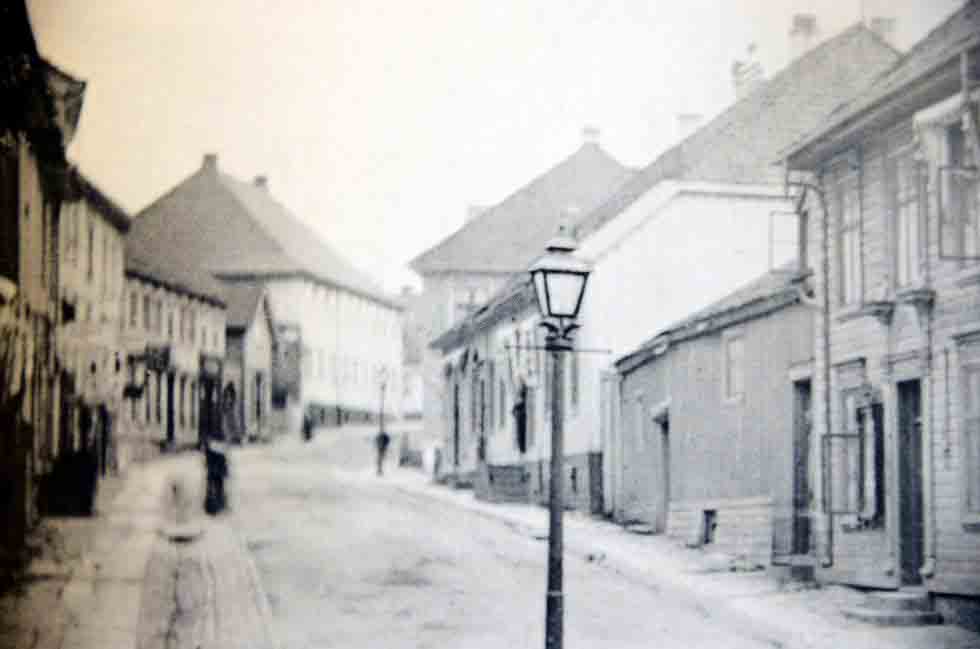 Early scholarship suggested that Knud Ibsen sank into alcoholism after going bankrupt due to risky investments. Joan Templeton writes that after being forced to auction the Altenburggarden to pay off his debts, Knud turned into a "family tyrant, visiting his bitterness and resentment on his wife and children." 
Nevertheless, this account of Knud's life has been challenged by literary scholar Jorgen Haave, who claims that the Ibsen family remained materially comfortable after 1835. He points out that at Venstøp, they hired servants and socialized with members of the Skien elite.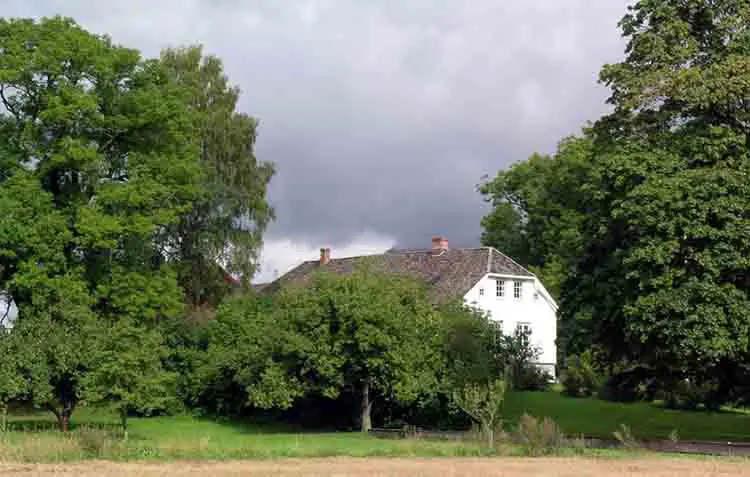 The Ibsen family returned to Skien in 1843. That same year, Henrik left home to work as a pharmacist's apprentice in Grimstad. In Skien, the family lived rent-free in a house owned by Christopher Blom Paus. In the 1840s, Knud brokered grain and timber, but the revolution of 1848 hurt his business. 
In 1850, Knud was appointed acting harbourmaster of Skien. However, he soon lost the position as the port director felt he lacked the necessary diligence and did not deliver the required accounts. From then on, his professional activities halted, and Knud became reliant on his younger half-brothers; the 1857 tax records listed him as 'poor.'
Henrik Ibsen confirmed that he based the Gynts in Peer Gynt (1867) on his own family, but he noted that the dramatic portrayal was an exaggeration. Jon Gynt, the titular character's father, suffers financial ruin like Knud Ibsen. In addition, some critics believe that Knud Ibsen was the model for Old Ekdal in The Wild Duck (1884), a gentleman who suffered a loss in status after being framed for a crime by his business partner. 
Although Henrik never returned home after 1850, Knud was proud of his son's success. He remarked, "when the Pauses are dead, they are dead, but my name will live on."