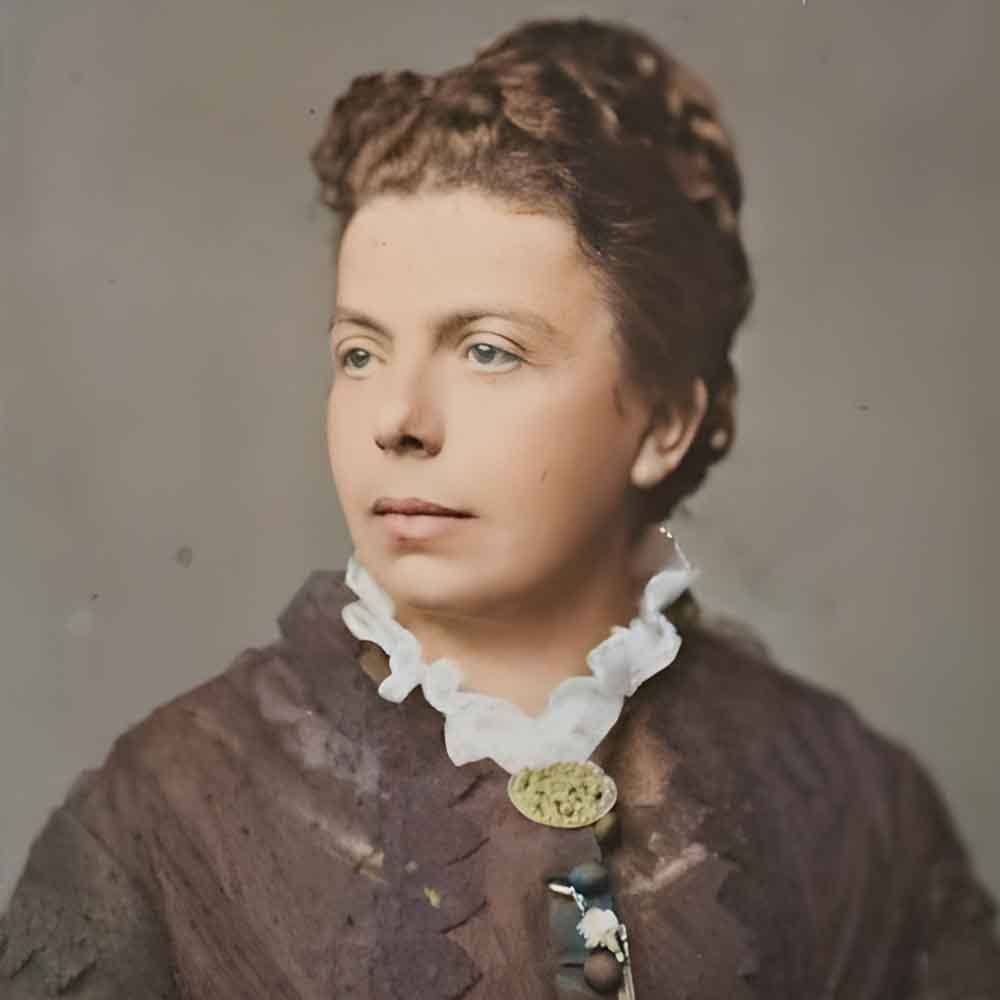 Suzannah Ibsen
Born: 26 June 1836
Died: 3 April 1914
Suzannah Daae Ibsen née Thoresen was the wife of Norwegian playwright Henrik Ibsen and the mother of statesman Sigurd Ibsen. She was an influential figure in Ibsen's life and is thought to have inspired many characters in his plays. 
Biography
Suzannah Thoresen was born on 26 June 1836 in Herøy, Møre og Romsdal, Norway. Her father, Hans Conrad Thoresen, was a priest and politician. Sara Magrethe Daae, Suzannah's mother, was his second wife and died in childbirth in 1841. In 1843, Thoresen married the family's governess, Magdalene Kragh. The year after, the family moved to Bergen, where Thoresen had been appointed the dean of Holy Cross Church.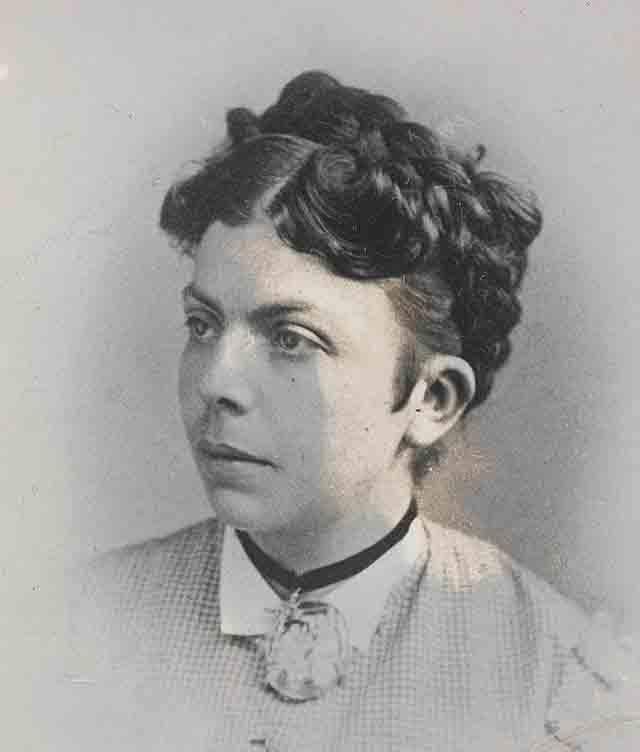 In Bergen, Kragh played a vital role in the city's cultural life, becoming a novelist, poet, playwright, and short story writer. Because of her, the Thoresens' home became a meeting place for writers and actors. 
After the success of his play, The Feast at Solhoug (1855), Henrik Ibsen was invited to Kragh's literary salon. Back then, Ibsen was the director of the Det Norske Theater, Bergen. At the salon, he met and fell in love with Suzannah. The two got engaged in January 1856 and married in June 1858. Shortly after, they moved to Christiania, where Ibsen had been hired as the director of the Christiania Theater.
Their joy was short-lived as Ibsen soon encountered difficulties in his new role. Ibsen was criticized in the newspapers for mismanaging the theater as the plays he staged did not appeal to the public's tastes. His lack of success and financially precarious situation caused him to sink into depression. 
On 23 December 1859, Suzannah Ibsen gave birth to their only child, Sigurd Ibsen. She translated German plays into Norwegian to bring in extra income for the family. Her translations include Graf Waldemar (1847) by Gustav Freytag and Zopf und Schwert (1844) by Karl Gutzkow.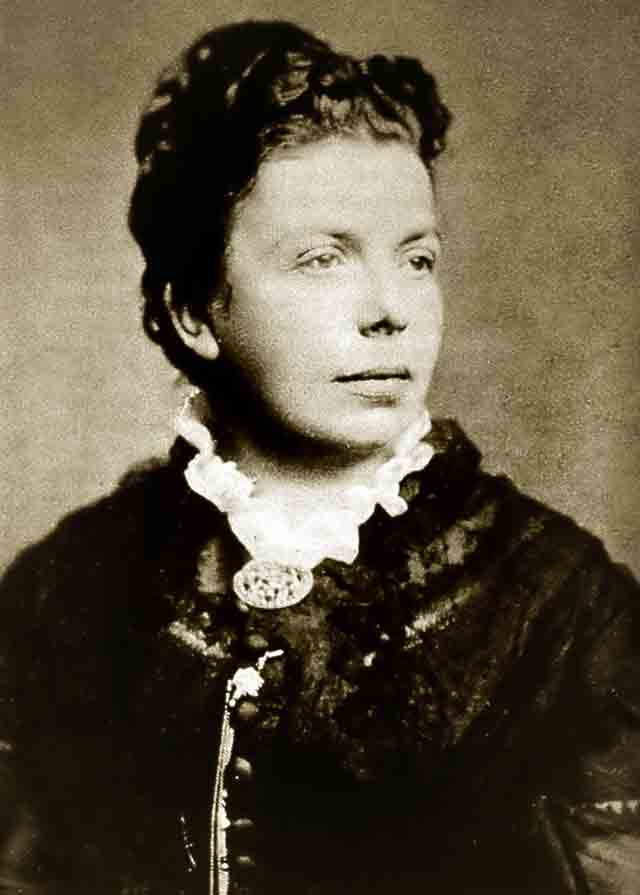 In 1862, the Christiania Theater went bankrupt, and Ibsen was relieved of his role as director. The layoff freed up time for him to work on a new play, Love's Comedy, which he completed in a few months. Love's Comedy was controversial for its attack on marriage, which it decried as the loss of liberty. Ironically, Ibsen remarked that the only person who approved of the play was his wife, Suzannah. 
Suzannah Ibsen would serve as a fount of inspiration for Ibsen for the rest of his life. Ibsen is believed to have modeled many of his characters on her, such as Mrs. Alving from Ghosts, Svanhild from Love's Comedy, Hjordis in The Vikings of Helgeland, and Ase from Peer Gynt. She encouraged him to persevere when he thought of giving up and switching to painting, reportedly forcing a pen into his hand at times.
Her best friend Karoline Reimers married Ibsen's friend and fellow writer, Bjørnstjerne Bjørnson. They promised each other that their children would get married if one had a son and the other a daughter. Though they did not arrange their children's marriage, Suzannah's son, Sigurd, and Karoline's daughter, Bergliot, married each other. Bergliot was a mezzo-soprano singer and wrote a biography of the Ibsen family titled De tre. Erindringer om Henrik Ibsen, Suzannah Ibsen, Sigurd Ibsen (1948). In 1952, the book was re-published in English as The Three Ibsens.